Australian Pink Lady ruling not just about North America, claims PLA
November 18 , 2015
Countries
More News
Top Stories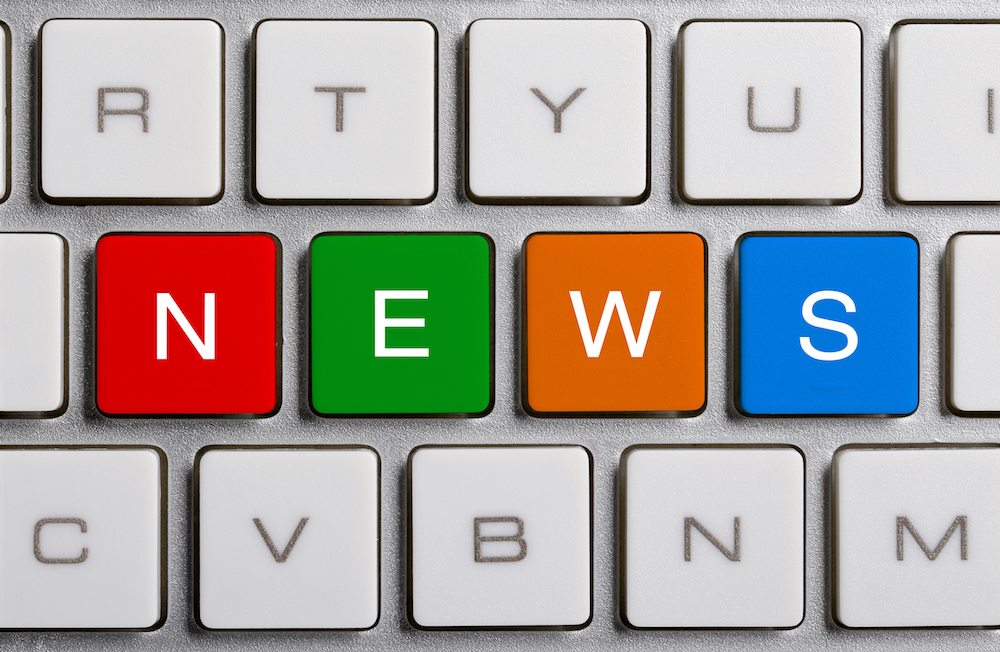 Pink Lady America (PLA) has accused Apple and Pear Australia Limited (APAL) of misinformation in a court case regarding the trademark's use in Chile, the Southern Hemisphere's leading exporter of Pink Lady apples.
In a release, APAL said a recent ruling made by the Victorian Supreme Court had to do with Chilean apples exported to North America under the Pink Lady brand, but PLA president Lynnell Brandt claims the judgment will affect "any use" of the trademark within Chile.
"We're wanting to simplify it so they'll just have the one license to be able to export anywhere," Brandt told www.freshfruitportal.com.
"We're going to be trying to make sure that all of the stakeholders throughout Chile and elsewhere are allowed to maintain their shipping relationships and so forth.
He said until now many Chilean packhouses have worked with PLA for North America-bound exports and potentially APAL for licensing shipments to other regions like Europe or Asia.
"Now they'll just be dealing with Pink Lady America, who should handle everything for them globally."
At the time of writing APAL had not yet responded to requests for comment. Brandt mentioned that while the judge had already rendered his orders, there would still be additional interpretation to come out of the next hearing on Nov. 27.
"My intent right now is simply to obtain a little bit of clarity because I think there was some misinformation as to what's been said, and we'll be able to add more clarity to that as soon as we've had the next meeting with the judge," Brandt said.
In the release, APAL CEO John Dollison said while the judgment did support his group's case, it would not affect the domestic or international trade of Australian-grown Pink Lady apples.
APAL would also like to reassure Australian growers that this case along with other legal actions are funded by revenue from APAL's Pink Lady business.
Subscribe to our newsletter