Hurricane Patricia dents U.S.-bound Mexican fruit exports
November 18 , 2015
Countries
More News
Top Stories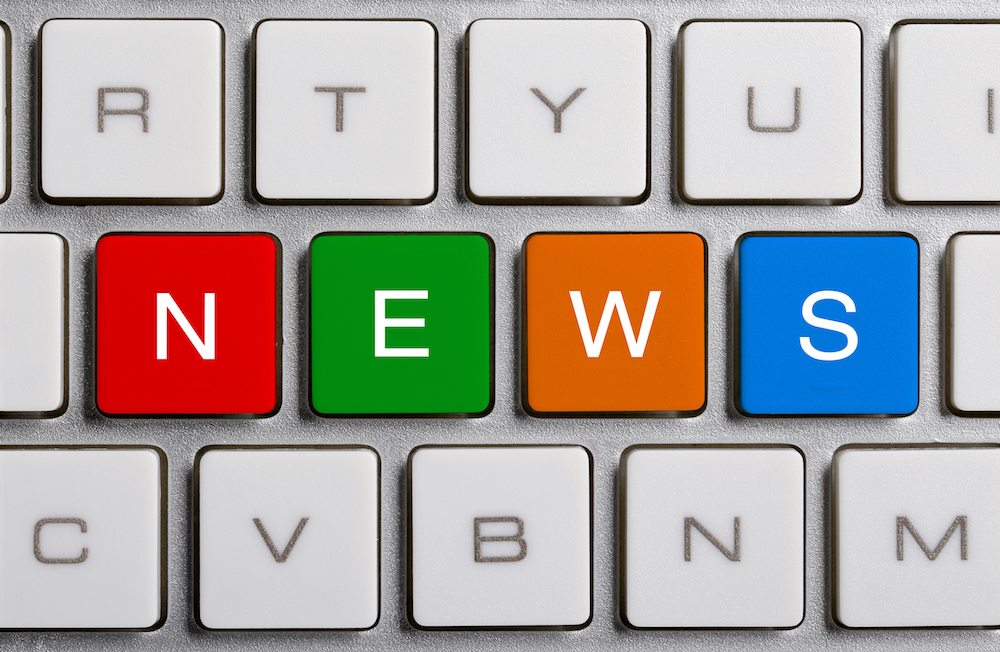 The category five Hurricane Patricia that struck Mexico's Pacific coast last month has taken its toll on fruit exports to the U.S. and papayas and bananas among the most affected crops. 
The hurricane hit land on Oct. 23 with a state of emergency declared in Jalisco, Colima and Nayarit.
State-by-state data is not currently available from Mexico, but figures from the U.S. Department of Agriculture's (USDA) Agricultural Marketing Service (AMS) show national export volumes in the weeks immediately after the storm.
Papaya exports from Mexico to the U.S. from Nov. 1-15 this year totaled 4,213 metric tons (MT) against 5,205MT registered in 2014, marking a 19% decline.
Mexican banana shipments to the U.S. during the first half of November were also lower, falling 21% from 10,469MT to 8,226MT.
However, it should be noted that banana exports during August and September were down 15% and 16% respectively, so it is unclear exactly how much of an effect the hurricane had on volumes.
Papaya export volumes to the U.S. had both seen year-on-year rises in those two months.
One major Mexican export fruit crop which actually saw gains during the first half of November was limes. Volumes of the citrus fruit exported to the U.S. rose 18% over the period from 14,709MT to 17,300MT.
The rise in lime exports could be because a major growing region, Veracruz, is located in central Mexico and was unaffected by the hurricane.
The Mexican mango season had all but come to an end, and exports during October and November were too low to draw any meaningful year-on-year comparisons.
Photo: www.shutterstock.com
Subscribe to our newsletter