Thai grape imports up by a third
November 30 , 2015
Countries
More News
Top Stories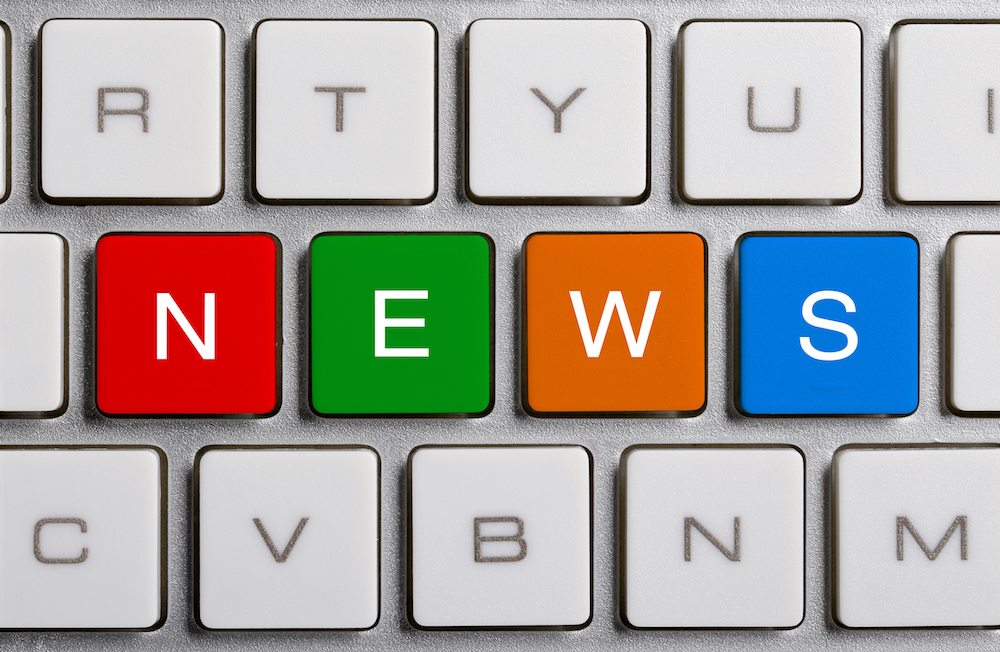 China's table grape exports to Thailand have surged so far this year, while Australia has overtaken the U.S. as the third-leading provider.
Thai Customs Department data shows the country imported 97,324 metric tons (MT) of the fruit between January and October, representing a 34% year-on-year jump.
China made up the majority of exports after shipments rose by almost half to reach 71,768MT, followed by Peru with 11,281MT (+14%) and Australia with 4,911 (+29%).
U.S. table grape exports to Thailand were down 20% at 3,944MT, closely followed by Chile with 3,281MT (+61%).
India's exports of the fruit also fell, at a rate of 32% down to 2,112MT.
Subscribe to our newsletter