Peru: El Niño to hit hard in late December, says expert
December 01 , 2015
Countries
More News
Most Read
Today's Headline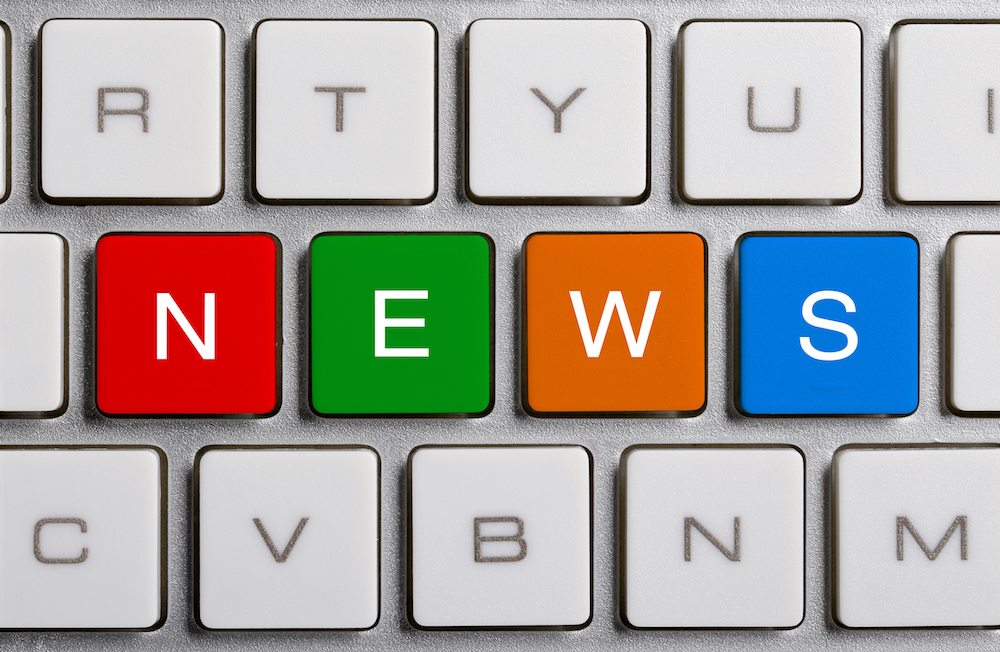 The effects of El Niño may have been relatively mild so far in Peru, but one expert has warned the weather phenomenon is merely delayed and will be felt more severely later in December. 
A recent report from the Committee for the National Study of the El Nino Phenomenon (Enfen) said the ocean's temperature had dropped from 3°C (37.4°F) in October to 2°C (35.6°F) in the first half of November, according to Agraria.pe.
It added the amount of rainfall in the country was normal for this time of year.
However, the former director of the Institute of the Sea (IMARPE), Luis Icochea, reportedly said the reduction in sea temperature did not mean El Niño was less severe, just that it was delayed.
"El Niño is still strong and will arrive in a way that honors its name. This will happen during the last weeks of December, around Christmas," he was quoted as saying.
"The arrival is slightly slower than the 1997 event, but still faster than 1983."
Icochea attributed the relatively cool ocean temperatures and lack of heavy rainfall to the late arrival of the Kelvin waves - a large-scale wave motion of great importance in the Earth's atmosphere and ocean.
"The anomaly was advancing very quickly, which is why it was thought the weather events would start to show in November, but the atmosphere has slowed this advance and means El Niño will be stong in December."
Photo: www.shutterstock.com
Subscribe to our newsletter