U.S.: First tomatoes planted in NatureFresh's new Ohio greenhouse
December 01 , 2015
Countries
More News
Top Stories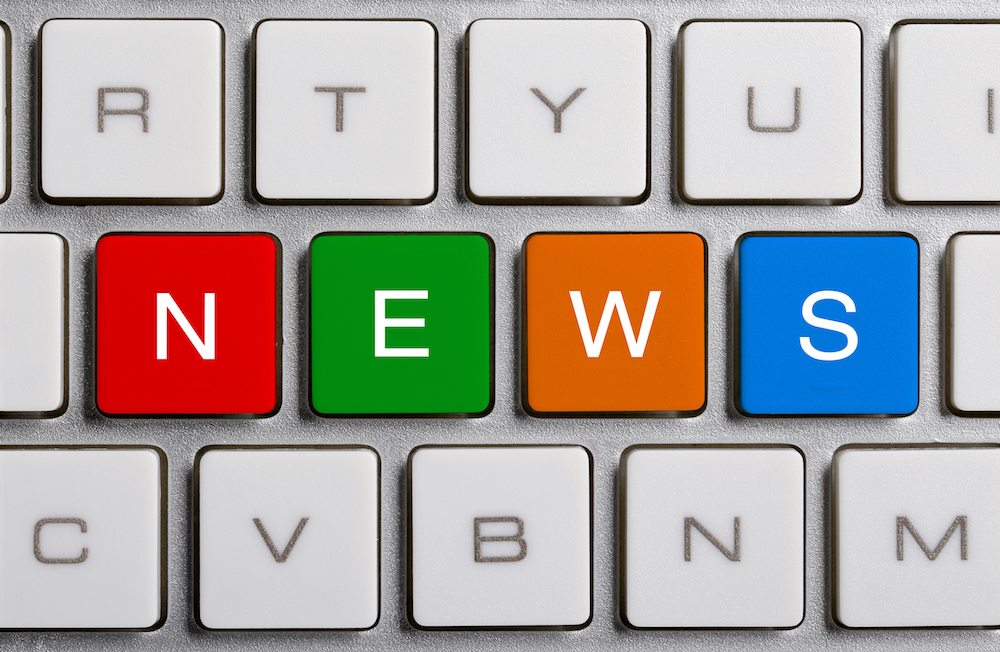 The reality of locally grown tomatoes from Ohio in the heart of winter took a step forward last week, with greenhouse grower NatureFresh Farms planting the first crop in its new 15-acre Delta facility. 
The plants' arrival marks the completion of Phase I of construction, with 11 phases still remaining on the 180-acre project.
Work originally kicked off in April this year, and the whole facility is expected to be completed in seven years' time.
"This is a great day for NatureFresh™ to see the first tomato plants arrive here at our new greenhouse in Ohio", president Peter Quiring said.
This will be a first for Ohio to have locally grown tomatoes 12 months a year, according to the company.
"We will be heading in to 2016 with 130 acres in Leamington, ON [Ontario, Canada] and 15 acres in Delta, OH for a total of 145 acres under glass", Quiring said.
Construction of NatureFresh's Phase II of 30 acres has already begun and is expected to be completed by the middle of next summer.
NatureFresh Farms grows and markets a variety of tomatoes, bell peppers, and cucumbers.
The company's director of business development Ray Wowryk said the demand for locally grown produce was increasing every year.
"By reducing food miles and growing closer to home, consumers will have the opportunity starting in February to purchase Ohio grown tomatoes in the winter, which is a first", Wowryk said.
NatureFresh unveiled its OhioRed brand for its new product recently at the Procuce Marketing Association (PMA) Fresh Summit in Atlanta, Georgia. The first crop of the branded tomatoes is expected to be ready for picking in mid-February 2016.
"The increase in our acreage in Ohio will help us provide even more product to our key retail accounts in the mid-west and in Canada", Wowryk said.
Subscribe to our newsletter