Cravo boosts vegetable season with retractable roof
December 03 , 2015
Countries
More News
Today's Headline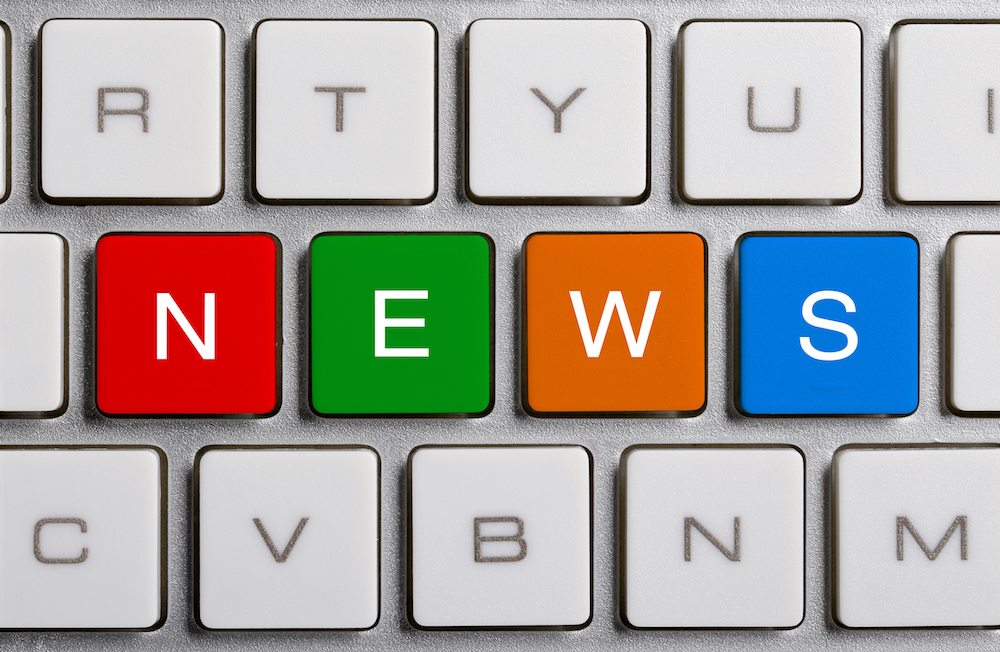 Canada-headquartered Cravo Equipment has managed to significantly extend the growing season for three major vegetable crops in Mexico by using its greenhouse with an automatic retractable roof.
The company will grow cucumbers, tomatoes and bell peppers for 10 months this calendar year, boosting cucumbers' season by four months compared to conventional greenhouses, and the other crops by two months.
The increase was achieved without additional heating or cooling, by modifying the environment with the retractable roof to cope with the extreme summer conditions in Mexico's northwestern Sinaloa region.
Cravo president Richard Vollebregt told www.freshfruitportal.com greenhouses were often used in cooler climates where more heat and light was needed, but in hotter countries the opposite was true.
"If you were in a hot place, let's say you were in Arica, Chile, your problem is excessive heat during the summer and little bit of cold at night," he said.
"So if you were able to close the plastic roof at night your plants would stay warmer and you would get more yield, and if you were able to cool during the summer you would also get more yield."
When outside temperatures reach up to 44°C (111°F), the greenhouse can be cooled due to the combination of the white roof covering and the structure's ventilation efficiency. The company said the technology could reduce summer soil temperatures by 25°C (45°F).
In addition, when outside humidity levels drop too low in June but there is still excessive heat, the roof is closed up to 95% to trap the humidity released by the plants.
And when outside humidity levels soar during the summer rainy season, the roof can be automatically retracted during the early morning and late afternoon, allowing the leaves to dry off.
Cravo carried out a trial planting beginning October 2014 in the greenhouse which lasted until June 30, and this season the plantings were brought even further forward to Sept. 1.
"We've been doing research on the vegetable industry since before 2008 so we already know a lot of the protocols, but this time we also expanded the crop mix and we added in set screening," Vollebregt said.
"So we had a combination of a screenhouse with an automatic retractable roof that was actually designed more for cooling. We essentially created a new hybrid."
In economic terms, Vollebregt explained there were two key benefits to using the retractable roof technology on crops.
One is increased yields, but the other and more important point is that the growing environment can be controlled to mitigate the impact of unfavorable weather and modify the marketing window.
"Markets are almost always in a state of flux, because crops have their own natural production curves but then erratic weather messes them up," he said.
"But if you could open and close roof you could eliminate those fluctuations due to weather extremes, that changes things."
He explained if numerous growers in a certain area were all using tunnels, all their harvests would come in at the same time as everyone had the same technology.
"Windows are created by the inability of conventional technology to significantly alter your harvest window," he said.
"If you're in South America it's all about the windows - you're not going to make money when North America is in production. And within that window, the prices changes depending on if you're the first, in the middle or the last.
"If you cannot manipulate the environment you cannot significantly alter the harvest window, so you're not going to get different results using same technology."
As for the future, Vollebregt said Cravo may use the retractable roof technology to extend other crops' growing seasons, but it would all depend on what was economically viable.
"If someone could get a 30% increase in yield and they could achieve X amount change in the selling price, what's the return on investment based on those assumptions?
"So we would need to know which crops would most benefit, and if we're competing with other technology, what is the profitability of that particular technology?"
Subscribe to our newsletter