Chile edges closer to exporting nectarines and in-shell walnuts to China
December 04 , 2015
Countries
More News
Top Stories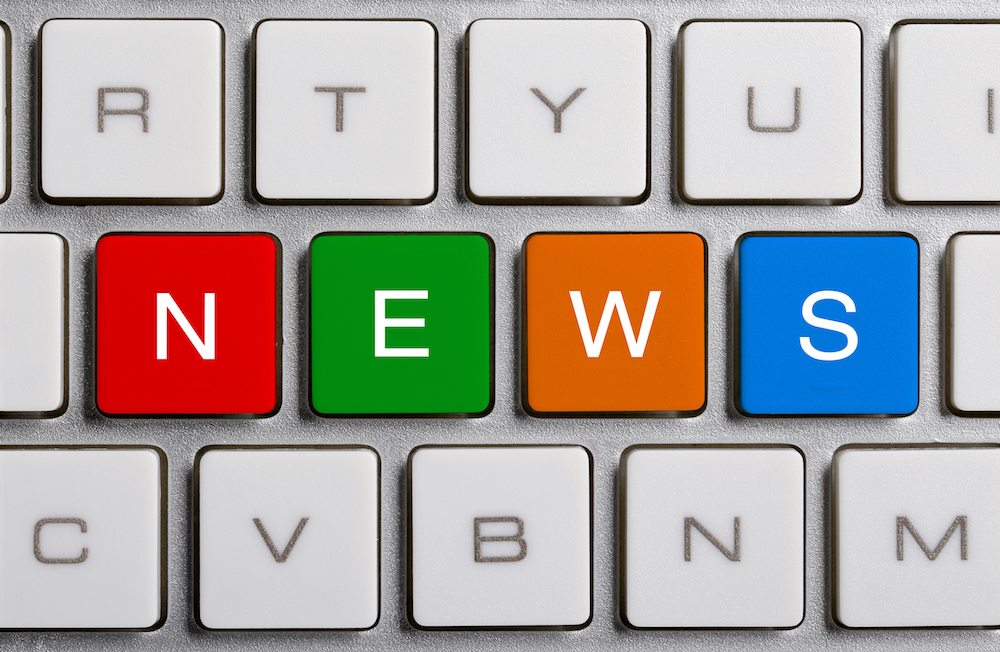 Chilean agriculture industry representatives recently carried out a successful trade mission to China, advancing the negotiations to allow exports of nectarines and in-shell walnuts.
On the trip were Chilean Agricultural Attaché in China, Carlos Parra, and Chilean Fruit Exporters' Association (Asoex) general manager, Miguel Canala-Echeverría.
The delegates held various meetings with representatives of China's General Administration of Quality Supervision, Inspection and Quarantine (AQSIQ).
"The tour in China was very productive, and in the first week of January next year we will receive three AQSIQ inspectors to continue progress with the nectarine negotiations," Chile's National Agriculture and Livestock Service (SAG) director Ángel Sartori said.
"We hope that after this visit we can agree on protocols to open to Chinese market for Chilean nectarines as soon as possible."
He added a preliminary pest risk analysis (PRA) had already been concluded for the stonefruit.
Canala-Echeverría also said China would soon expand the protocols for walnut imports to allow shipments of in-shell walnuts. He said this would likely happen 'within the coming weeks'.
"This is very big and positive news for the tree nut sector," Sartori said.
"In-shell walnuts are going to be incorporated into the same protocol already in place for shelled walnuts."
Photo: www.shutterstock.com
Subscribe to our newsletter