U.S.: Meyer lemon retail sales on the rise
December 07 , 2015
Countries
More News
Top Stories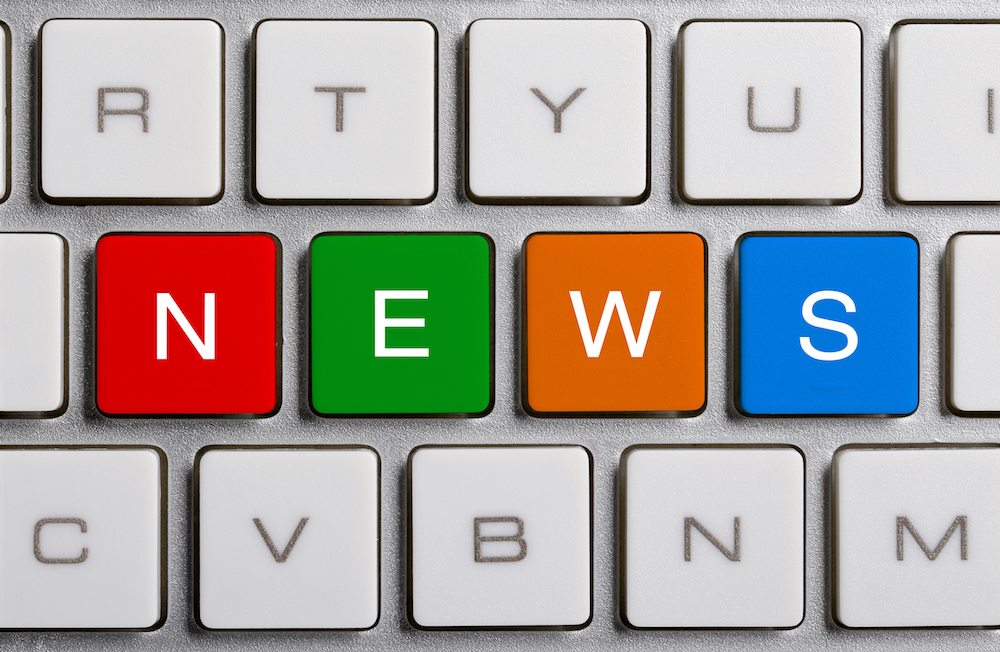 California-based citrus group Sunkist says the opportunity will be ripe for promotion during the upcoming peak Meyer lemon season.
IRI Worldwide data shows retail sales of the fruit have increased significantly in the January-February peak season period since 2011, up 51% in sales and 43% in pounds.
"The lift in Meyer lemon sales at retail is very exciting – and there is still huge opportunity for this variety," said Sunkist director of retail marketing Julie DeWolf.
"Moreover, we've seen sales increases in bulk and 1-pound bags, demonstrating the room for growth in the category for both offerings."
Sunkist offers retailers a wide array of packaging and point-of-sale materials to help retailers effectively merchandise Meyer lemons to build consumer awareness and drive sales.
"Education is critical when it comes to driving demand for specialty items like Meyer lemons," DeWolf  added.
"Providing flavor profiles, nutrition information, usage tips and recipe ideas definitely piques consumer interest. Sunkist works closely with our customers to produce materials and programs that help build awareness at the point-of-purchase for varieties like Meyer lemons, and the sales results demonstrate the growing demand for this item."
Technomic menu data shows Meyer lemons grew 8% on appetizer and dessert menus in the past year, and the variety grew 6% on fine dining menus.
"While Meyer lemons have been prized by chefs for some time, as consumer familiarity with the variety increases we are also seeing increased Meyer lemon use in the foodservice sector," Sunkist advertising & public relations manager Joan Wickham said.
"The Meyer lemon growth we continue to see in foodservice is encouraging, and we think there is more opportunity, particularly with beverages.
"The National Restaurant Association (NRA) cited gourmet lemonades as the top non-alcoholic beverage trend for this year, marking a promising opportunity for restaurants to capitalize on with Meyer lemons."
Sunkist offers Meyer lemons year-round, with peak supplies during the winter months.
Thought to be a cross between a regular lemon and a mandarin, Meyer lemons are a bit sweeter and less acidic than conventional lemons and have a refreshing herbal scent. A Meyer lemon's rind can vary from bright yellow to a rich yellow-orange and has a soft, smooth feel.
Photo: ChaosNil, via Wikimedia Commons
Subscribe to our newsletter