U.S.: Law firm investigates Dole shareholder claims
December 15 , 2015
Countries
More News
Most Read
Today's Headline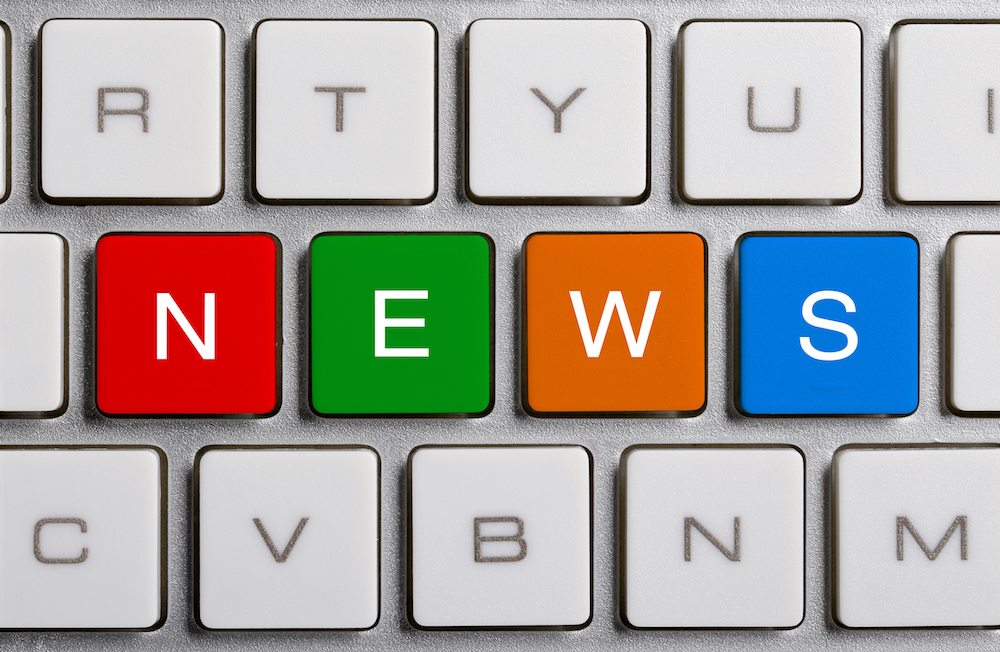 Dole Food Company is again under scrutiny over alleged price manipulation before the multinational's privatization, this time from New York based Bronstein, Gewirtz & Grossman, LLC.
The announcement comes just a week after Dole and its CEO David Murdock agreed to settle a previous claim, stemming from payment orders made by a Delaware court in August.
In a release, the law firm said it was investigating potential claims on behalf of shareholders who bought stock in the produce group between Jan. 2 and Oct. 31, 2013.
"This investigation concerns whether Dole Food Company, Inc. and certain of its officers and/or directors have violated the Federal Securities Laws under the Securities Exchange Act of 1934 (the "Exchange Act")," the firm said in the release.
The investigation alleges during the period Dole and is senior executive officers falsely undervalued operations and finances while failing to disclose material information.
"Their intention was to deceive the investing public, thus allowing the price of Dole's stock to drop, enabling Murdock to buy Dole Food Company at an unnaturally lowered price," the firm said.
Subscribe to our newsletter