Brazil opens doors to Peruvian mandarins, tangelos
December 17 , 2015
Countries
More News
Top Stories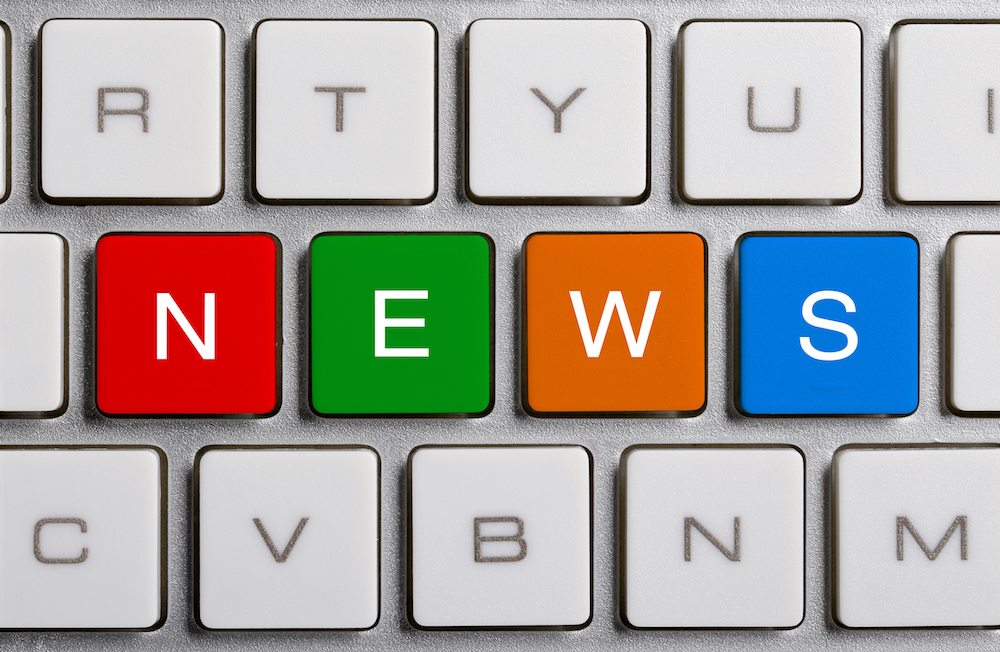 Peru has been granted access for mandarins and tangelos into the Brazilian market, with the industry optimistic the development will translate into greater citrus exports overall next campaign. 
Peruvian Agriculture and Irrigation Minister Juan Manuel Benites announced the development, praising the efforts of the National Agricultural Health Service (SENASA).
As well as citrus, Brazil also granted access for chia seed imports.
Talks were first held with Brazilian authorities over citrus access in 2010, but only started to gain momentum in 2013 when bilateral meetings were held in the Portuguese-speaking country between the SENASA and Brazil's Ministry of Agriculture, Livestock and Supply (MAPA).
Benites explained phytosanitary certificates for Brazil-bound shipments would be issued under a safe and reliable system.
"We have all the official protocols for the certificates, our export sector is prepared to start this process from next season, which should be around the beginning of March 2016," he said.
In June 2015, MAPA technicians carried out a visit to Peru's production and packing areas for citrus, after which they drew up a Pest Risk Analysis (PRA).
"This market will allow Peru to export more tons of citrus during the 2016 campaign, and we expect 88% to correspond to mandarins," ProCitrus manager Sergio Del Castillo.
SENASA is currently also trying to gain import access to various markets including Japan, South Korea, Uruguay, Argentina, the Philippines, Thailand, India, Malaysia, Vietnam, New Zealand and Taiwan.
Photo: www.shutterstock.com
Subscribe to our newsletter