Joyvio-Golden Wing Mau merger technicalities revealed to HK Stock Exchange
December 17 , 2015
Countries
More News
Today's Headline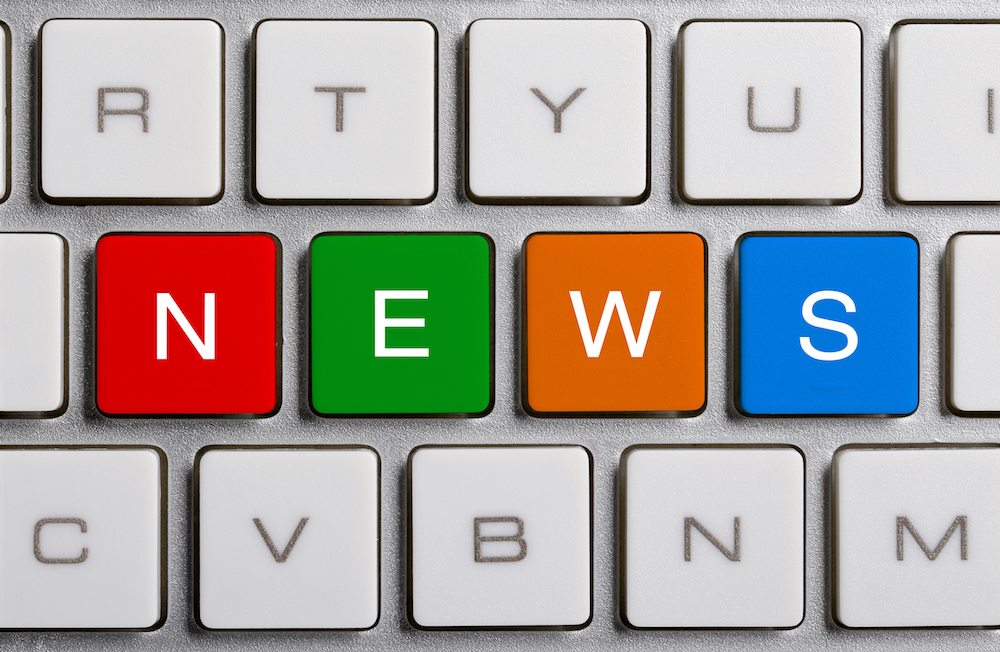 A recently announced merger to form China's biggest fruit company will lead to changes at Legend Holdings, parent company of computer firm Lenovo.
The Legend Holdings board informed the Hong Kong Stock Exchange its two subsidiaries Joyvio Modern Agribusiness and Joyvio Agricultural Investment subscribed for 86.8 million Golden Wing Mau (GWM) shares as part of the deal.
The subscription was made at a consideration of the Joyvio firms' 65% equity interests in Qingdao Wallen Blueberry Co and Joyvio Fruits Co, 45% equity interests in Joyvio Food Co and 100% interest in Joyvio (Chengdu) Modern Agribusiness Co. As a result, these 'subject companies' will no longer be Legend Holdings subsidiaries.
"The consideration for the transfer of the Subject Companies Equity Interests and the issue price of the new shares of Golden Wing Mau were determined based on a valuation report dated November 13, 2015 and issued by China United Assets Appraisal Group Co., Ltd. with the valuation base date of June 30, 2015," said Legend president Zhu Linan.
"Upon completion of the Transaction, the Company, through its two subsidiaries, holds approximately 43.25% of the issued share capital of Golden Wing Mau and has appointed two directors to join the board of directors of Golden Wing Mau," Zhu added.
In the submission, Zhu said the company's fruit business was committed to providing customers with safe, high-quality branded produce from "farm to table".
"Through the Transaction, the parties can realize a win-win through business combination to supplement each other with their own strengths, and a global fruit enterprise with balanced capability in all links and an integrated industrial chain will be formed," Zhu said.
"The Board is of the view that such reorganisation of the fruit business of the agricultural sector is beneficial to the Company  and is in the interests of the Company and its shareholders as a whole."
Subscribe to our newsletter