U.S.: Port of Wilmington receives first Chilean fruit vessel of season
December 17 , 2015
Countries
More News
Today's Headline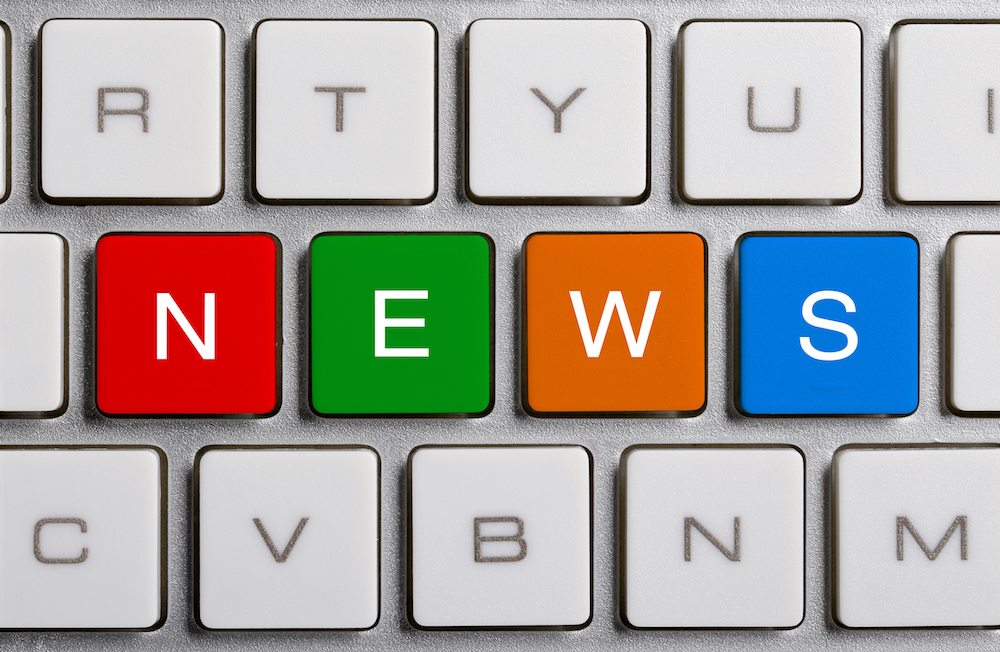 Delaware's Port of Wilmington has received the first breakbulk shipment of Chilean summer fruit to the U.S. for the sixth consecutive season, with many more loads set to arrive over the coming months.
The specialized refrigerated vessel Pacific Mermaid, operated by Trans Global Shipping NV in the Global Reefers service, was welcomed on Dec. 15 to the key East Coast entry port.
The consignment included some 618,450 boxes of fresh cherries, blueberries, apricots, peaches, nectarines, and table grapes.
During this season, the Port anticipates receiving at least 25 shiploads of fruit from the Chilean ports of Valparaiso, Coquimbo, and Caldera.
Global Reefers is the sole shipping line providing an express service direct from Chile to the Port of Wilmington.
"The arrival of the Pacific Mermaid marks the sixth year in a row that the First State has had the opportunity to receive the initial breakbulk shipment of Chilean winter fruit, not only on the Delaware River but in the US," the Port's executive director Gene Bailey said.
"We are very pleased to once again support the commercial interests of our partners and customers in providing the North American consumer with the freshest available fruit for the Holidays."
The cargo is stored in the Port's 800,000 square foot on-dock refrigerated warehouse complex, one of North America's largest, before distribution throughout Canada and the eastern region of the U.S.
The Port handled more than 18.6 million boxes of Chilean fruit in the 2014-15 season - a 10% year-on-year increase.
This trade supports over 750 family sustaining jobs, annually generating US$40 million in personal income, US$42 million in business revenue and US$4 million in tax revenue for the State and the region.
Subscribe to our newsletter