Chile eyes national cherry varieties
December 21 , 2015
Countries
More News
Top Stories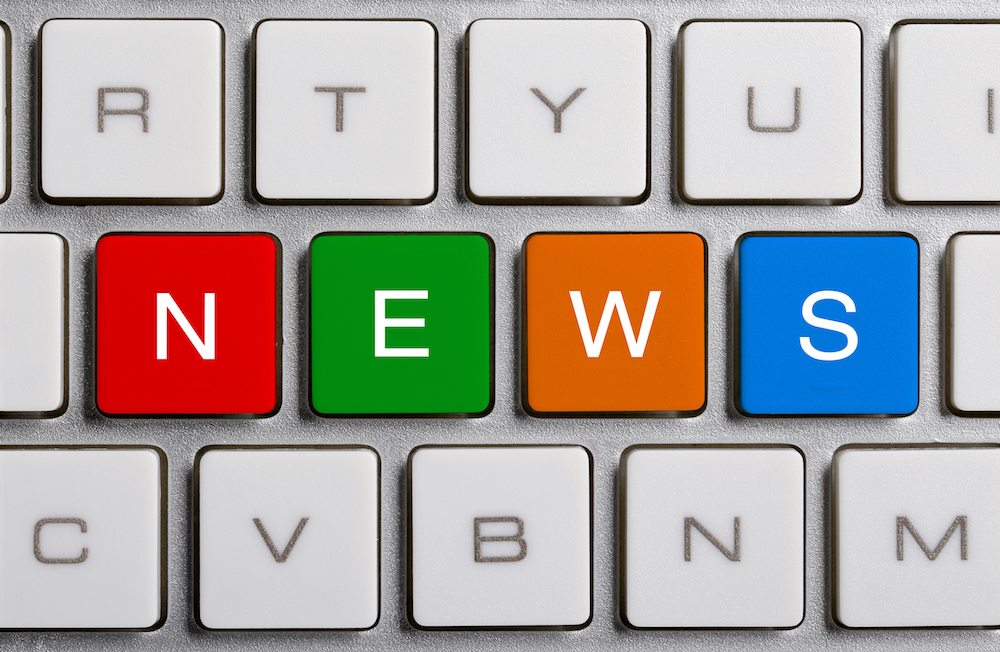 Chile hopes to have its own locally developed cherry varieties available to growers within a few years, opening up new opportunities to the industry. 
The Institute of Agricultural Research (INIA) has been working on a breeding program from which it hopes to release the first national varieties around 2020.
The development of such varieties would mean Chile would not have to depend entirely on Northern Hemisphere breeding programs.
Chile is currently the largest Southern Hemisphere cherry exporter, representing around 85% of total shipping volumes.
Studies are currently being undertaken in the Metropolitan, Coquimbo, and O'Higgins regions, given the benefits of those areas for cherry production.
In the northern Coquimbo region, the first trees were planted at the INIA Experimental Center in 2012, crossing various genes of parent varieties. Some 10,000 trees have now been planted at the center.
According to INIA, the cherry breeding program is aimed at developing new varieties with specific characteristics.
Researchers want varieties that are either earlier or later than the current supply, and that require few chill hours so production can be expanded to different parts of the country.
In addition, they are seeking cultivars that can travel for more than 30 days, in order to reach distant markets.
The developers also want large-sized fruit, and cultivars that are red or mahogany in color.
INIA said while the program is still in its early stages, there have been some promising early results.
Photo: www.shutterstock.com
Subscribe to our newsletter