New tariff cuts kick in for Aussie ag exports to South Korea
December 31 , 2015
Countries
More News
Today's Headline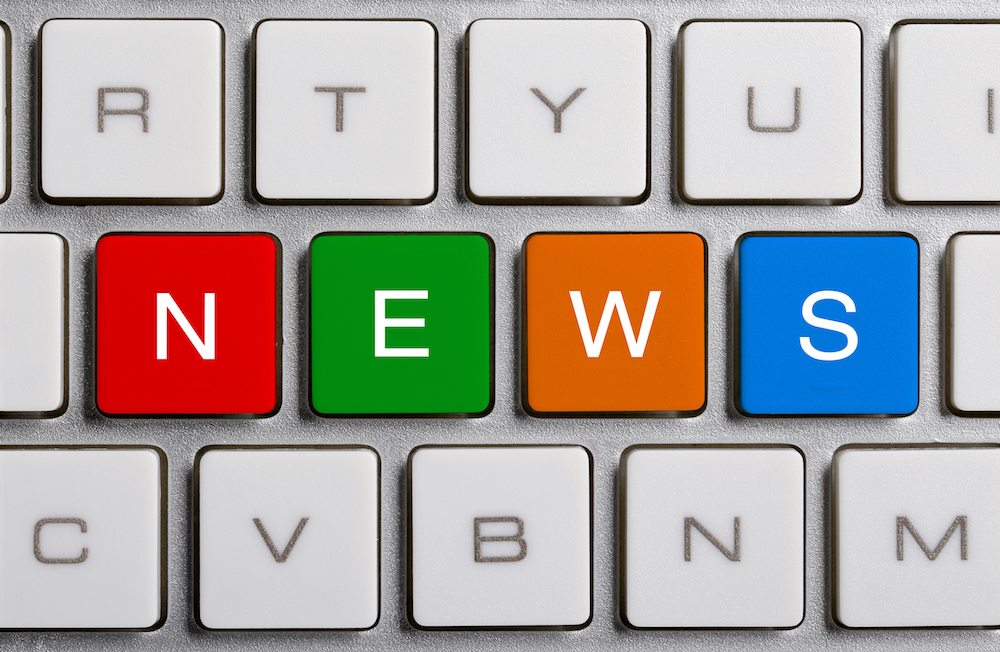 The Australian Ministry of Agriculture and Water Resources expects strong export returns to continue in South Korea this year, with a third round of tariff cuts coming into effect today (Jan. 1) as part of the two nations' free trade agreement.
Minister Barnaby Joyce said he had witnessed first-hand how Australia's agri-food exports were flourishing in Korea, where there was a demand for clean, safe produce.
"Nuts are becoming an important export commodity to Korea, worth over $10 million in 2014-15. Almonds in shell will have the current tariff of 6.4 per cent reduced to 5.6 per cent, and macadamia nuts will have the current tariff of 18 per cent reduced to 12 per cent," Joyce said in a release.
"Table grapes will have the current tariff (for our export season) of 18 per cent reduced to 12 per cent.
"Exports of Brussels sprouts will also become more commercially attractive with tariffs being lowered to 15.4 per cent from the current 19.2 per cent. This is down from 27 per cent pre-KAFTA."
The minister also highlighted a 2.6 percentage point tariff cut for fresh, chilled and frozen beef in South Korea; a trade that was worth AUD$1.07 billion in 2014-15.
Joyce pointed to high export growth rates for a wide range of Australian products.
"Exports of a whole raft of products have risen strongly — for example, Brussels sprouts and fresh cherries which have both increased by nearly 5000 per cent, albeit from a low base," he said.
"The elimination of the 24 per cent tariff on cherries has resulted in exports worth $3.5 million in 2014-15.
"Fresh navel oranges have also seen strong growth, with exports increasing almost 700 per cent to $486,000 in 2014-15, as well as almonds which are up over 400 per cent to $0.5 million."
Photo: www.shutterstock.com
Subscribe to our newsletter