South Korea opens its doors to Chilean cherries
January 07 , 2016
Countries
More News
Today's Headline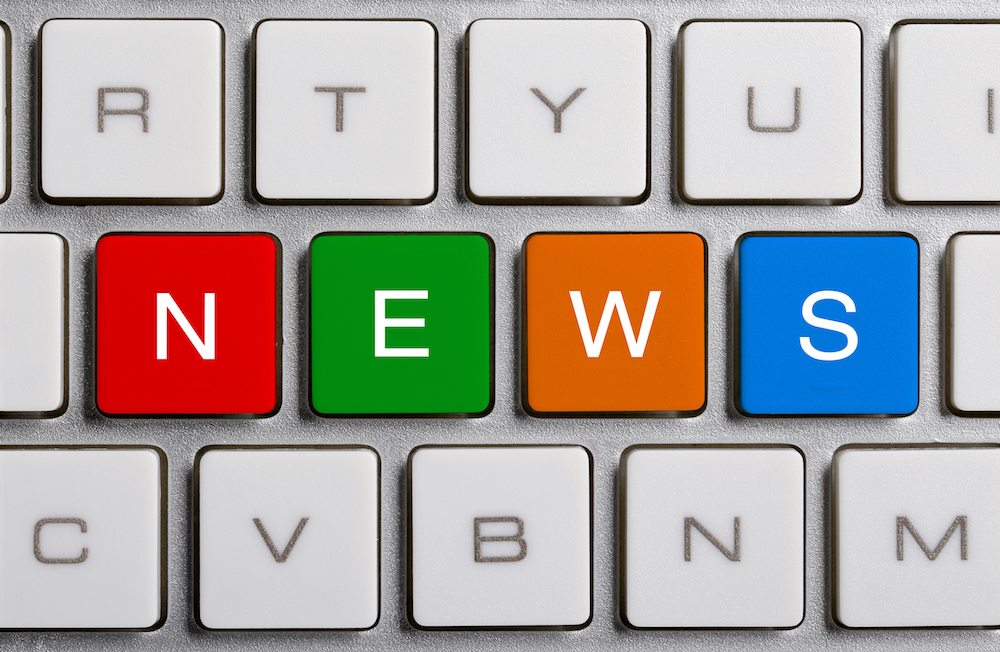 Chilean Agriculture Minister Carlos Furche has announced good news for his country's fruit growers today, after authorities received official confirmation of a market opening for Chilean cherries from South Korea's Plant Quarantine Agency (QIA).
In a release, Furche said the market approval was for exports sent under a systems approach, highlighting cherries had witnessed the "most dynamic" development in Chile's fruit sector in recent years and would continue growing very rigorously in years to come.
"China is the main market for our cherry exports, but the opening of the Korean market allows us to effectively diversify and also allows - given it involves consumers who have different habits to other countries like China - market space for a part of our cherry production which probably will have less space in China or other countries," he said.
The release highlighted the opening came after four years of work between QIA and Chile's Agriculture and Livestock Service (SAG), as well as the Chilean fruit production and export sector.
Chile's cherry exports reached 20 million boxes in 2014-15, with China, Hong Kong, the U.S., Europe, Brazil and Taiwan as the leading markets.
Of that amount, China represented more than half.
Chilean Fruit Exporters Association (ASOEX) president Ronald Bown described the announcement as an "excellent start to the year".
"It's news that fills us with expectation, as we believe that cherries have a great market in Asia - specifically that's what we're seeing in China but obviously there are other countries which, like Korea, could be an important factor from the point of view of reception of our fruits," Bown said, adding the process had been "relatively quick".
Photo: Minagri
Subscribe to our newsletter