Apples kissed by air hostesses: A new fetish in China
January 08 , 2016
Countries
More News
Most Read
Top Stories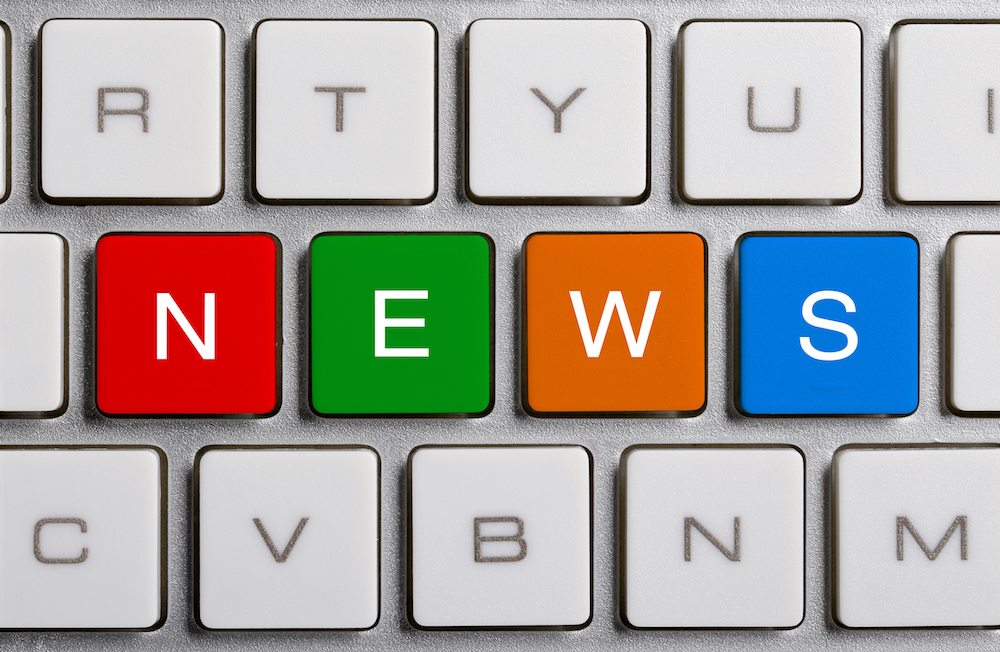 Some online apple traders in China have been flying high recently, tapping into a bizarre fetish for fruit kissed by air hostesses.
The apples are sold at prices up to US$20 a pop, Periodismo.com reports.
Promotions show pictures of women dressed as air hostesses kissing the pome fruit, with some ads even including videos for more distrusting online clients.
The story reports some sellers cater for personalized orders, with price per fruit ranging from CNY9.9-129.9 (US$1.53-20).
This forbidden fruit is sold through Taobao, often known as China's answer to eBay.
One seller of fruit, Meng Ling, said she was using the funds to pay for aviation school.
"We are a civil aviation school in Sichuan. Incomes from this campaign will be used to establish a fund for more students who can pursue the career of their dreams," she was quoted as saying.
Subscribe to our newsletter