U.S. re-opens doors for Dominican Republic fruit fly host crops
January 09 , 2016
Countries
More News
Top Stories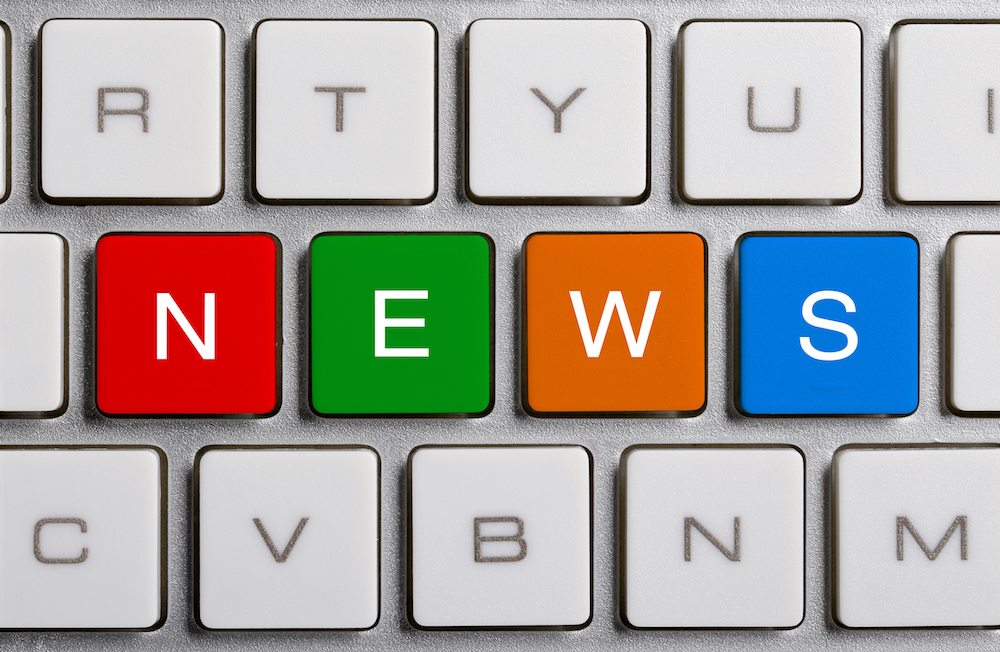 The U.S. Animal and Plant Health Inspection Service (APHIS) has lifted import restrictions on a range of crops grown in the Dominican Republic, provided they meet certain pest mitigation standards.
The issue dates back to March last year when Mediterranean fruit fly was found in the tourism hotspot Punta Cana, prompting U.S. authorities to suspend commercial consignments of any crops that were hosts for the pest.
The initial list included avocados, clementines, grapes, grapefruit, lemons, litchis, longans, sapote, mandarins, mangoes, oranges, papayas, peppers, pummelos, tangelos, tangerines, tomatoes and cactus fruit.
In April however, avocados and green tomatoes were removed from that list as they were not deemed Medfly hosts.
Now all these crops will be allowed into the United States, so long as they are from specified regions that do not pose a risk of introducing Medfly.
"The movement of restricted Medfly host material from non-restricted areas must be done in exclusionary containers to prevent the contamination of host material that is destined for export to the United States," APHIS said.
"Shipments must be inspected and accompanied by a phytosanitary certificate that is issued by the Dominican Republic's Ministry of Agriculture and that indicates the province of origin in the Dominican Republic."
The service added Dominican Republic-grown mangoes could still be exported under the hot water treatment-based pre-clearance program, or after irradiation treatment.
APHIS Deputy Director of Phytosanitary Issues Management Michael Guidicipietro thanked the Dominican Republic Government for keeping its counterparts informed with reports and weekly updates about its Medfly eradication program.
"We applaud the surveillance and eradication efforts of the Dominican Government, as well as the program of sterile insect release in areas with outbreaks to meet the goal of finally eradicating the insect from the Dominican Republic territory," he said.
Photo: www.shutterstock.com
Subscribe to our newsletter