Australia: NSW cherry growers hope for Chinese airfreight protocol
January 11 , 2016
Countries
More News
Top Stories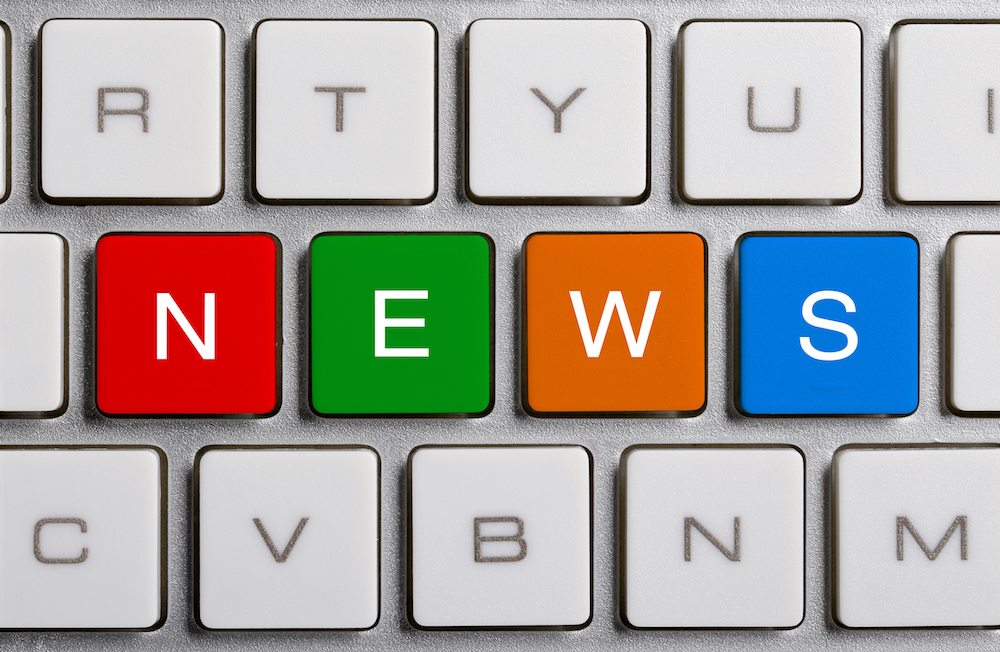 Cherry growers from mainland Australia could potentially be able to cut transport times to China and avert the deterioration in eating quality that comes with cold treatment, broadcaster ABC Rural reported.
The story reported New South Wales (NSW) authorities were in talks with Chinese counterparts to implement an airfreight protocol with irradiation treatment.
The NSW Government has hosted Chinese delegates, who visited the state's growing areas of Orange and Young, as well as Steritech's irradiation facility in Brisbane, Queensland.
"NSW DPI and cherry growers went to China in September 2015, to the eastern part," Dr Fay Haynes, of the NSW Department of Primary Industry's International Engagement group, told the ABC.
"The feedback we got on Australian cherries, was that Tasmanian cherries are beautiful.
"And while they like NSW cherries they found them to be of poorer quality," she told the ABC, adding this was because of the impacts of cold treatment.
Photo: www.shutterstock.com
Subscribe to our newsletter