India: Mobile packhouse peels back banana export constraints
January 11 , 2016
Editor's Choice
More News
Most Read
Today's Headline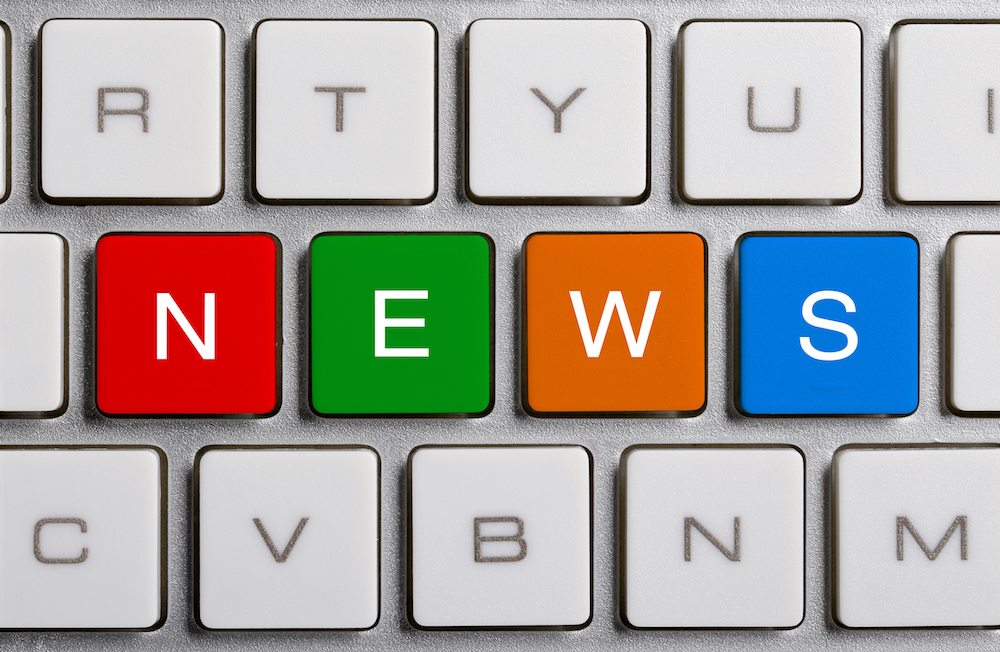 With a unique approach to logistics, Pick N Serve Foods aims to be India's leading banana company within three years, while gaining a greater presence in table grapes. Speaking with www.freshfruitportal.com, the group's CEO Subrata Mondal explains how mobile packhouses are better suited to Indian banana exports and discusses the launch of new brand 'Banaday'. 
"We have changed the model," says Mondal, claiming mobile packhouses are the most efficient way to export bananas from India, where production plots are small and road quality is often poor.
Taking four 10-metric ton (MT) trucks to every farm, two of the vehicles carry all the materials necessary to build the temporary structure within 1.5 hours.
"We harvest within a day, finish it up, load the product into the same trucks which we'll actually carry to the main reefer container about 10-20km away, and then the bananas are sent to the port," he says.
While the venture sounds like a lot of work compared to conventional packing operations, Mondal emphasizes India's banana industry structure is extremely different to that of major exporting nations.
"It's not like the Philippines or Ecuador where you have 5,000-6,000 acres of banana fields in continuous places. In India you'll hardly get one or two acres of bananas in one particular area, and then you have to move to a new place to get another half-acre or one acre plot," he says.
"There are companies who have done a similar model like in Ecuador but they have failed, because sometimes the bananas have to travel up to 100km and in that time it will deteriorate after harvest, because you cannot do the pre-cooling and you don't have good roads in India.
"Because of the bumpy roads the bananas are damaged when they are inside the crates. This issue has been tackled because of this mobile packing technology."
Mondal is emboldened by the method and its results so far, and is backing it up with a new brand 'Banaday', derived from an idea to promote consumption of at least one banana per day.
The entrepreneur highlights global fruit consumption is below World Health Organization (WHO) recommendations, but claims eating a banana can fulfill 30-50% of daily fruit consumption requirements.
"I thought it would be a good idea to come out with some sort of branding to the wholesale market and later to the consumer directly," he says.
"It's the cheapest in India of any other fruit and it has the advantage of nutritional benefits. Based on research, we have understood that we should focus through to the masses and then build up this brand for India as well as abroad.
In India the brand will be launching in Delhi, Bangalore, Kolkata and Hyderabad, as well as in established Gulf markets such as Dubai, Qatar, Oman, Kuwait, Iran, Iraq and Egypt.
"Domestically this encompasses the entire north to south of India, and that will give us an idea of how to adapt throughout the Indian markets," Mondal says.
"Our purpose is to be the number one banana company in India in three years' time, and we are getting ahead on that because now we have started in the domestic market. The volume will increase 300 to 400 times in a few months' time."
He says a key reason for shipping to Gulf countries was the short transit time of four to 12 days from India.
"No one else can do that," he says.
"Traditionally, if you ship to the Gulf market there are a lot of Indians already natives of the Gulf market as of now because they moved over 100 years back, and there are a lot of professionals working in the Gulf market from India.
"That gives us an advantage because those people always like Indian bananas, because they are much sweeter than any other bananas in the world, mainly because we grow in an atmosphere where the temperature goes up to 45°C in summer, so the banana has sweetness of up to almost 28-30% sugar; no other country has that amount of sugar in the banana."
When asked about heavy rains that have damaged banana crops in the state of Tamil Nadu, Mondal says his business is not affected as he mostly sources from the state of Maharashtra, where the company has an office in Pune and ships its product from Mumbai.
"The Mumbai port is helping to reach any destination with the cheapest and fastest way – if you send from Mumbai to India and any country, the freight is the cheapest, but if you send from Chennai or Thoothukudi the freight is also much higher and there is less competitiveness."
Table grape market entry
In other news, Pick N Serve is now making moves in the table grape sector.
"We will be starting with Thompson Seedless and Black Seedless varieties in Thermocol boxes for the Gulf market within 10-15 days' time and we'll send a fast container out of India," he says.
"Soon, we will be exporting to Russia and also to Europe in this season with corrugated boxes. We are in discussions with many companies in Russia and Europe to start shipments.
"Our target is this season to do a 10-15 container amount on the grapes...by next year we should be able to become a bigger player in grapes."
Subscribe to our newsletter