EU: Agri committee backs funding boost for school fruit scheme
January 12 , 2016
Countries
More News
Top Stories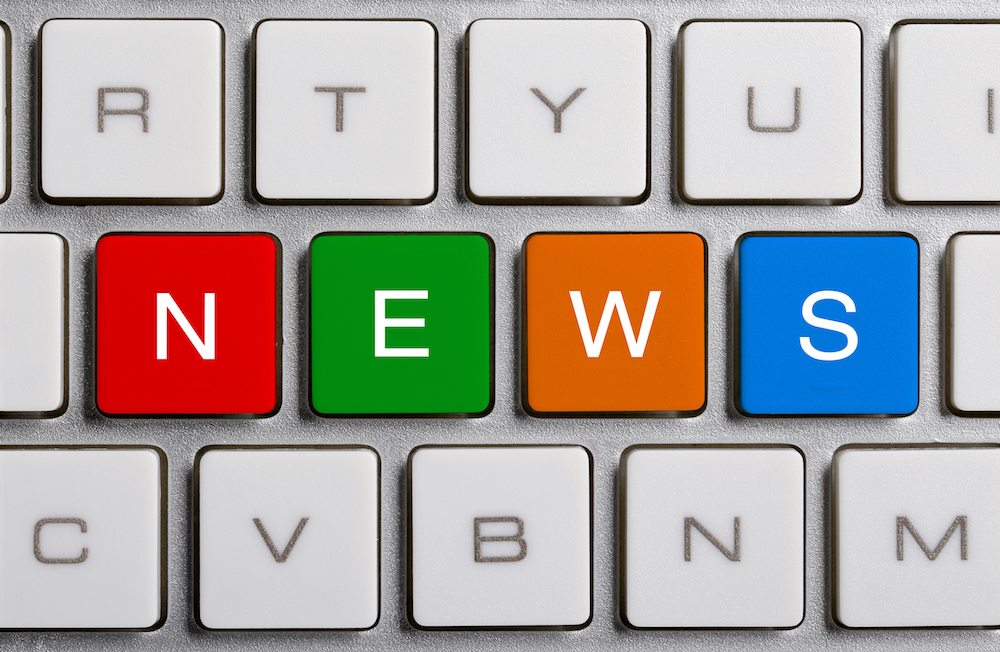 The European Parliament''s agriculture committee has endorsed new measures to strengthen funding for the School Fruit Scheme against a backdrop of falling fresh produce consumption amongst kids.
""A healthy, balanced diet is the foundation of good health but the consumption of fruit, vegetables and milk has been declining across the EU,"" committee member Marc Tarabella said in a release.
""This is why it is of utmost importance to strengthen the school fruit, vegetables and milk scheme by increasing its budget and making it more focused on healthy-eating education.
""Parliament also ensured the financial stability of the programme by preventing member states from unilaterally cutting its budget or changing the criteria for allocating EU funds among themselves.""
The agriculture committee backed a previous deal struck between Parliament negotiators and the Luxembourg Council presidency late last year, by 30 votes to six, with one abstention.
Member states share €€250 million
The fruit and vegetable scheme has funding to the tune of €€150 million (US$163.3 million) per year, while the milk scheme' funding has been given an additional €€20 million (US$21.7 million) with a total yearly package worth €€100 million (US$108.9 million).
Fairer distribution has also been a topic of debate with MEPs now insisting on a fairer method by setting two core criteria for the entire scheme; the share of six to 10-year-old children in the population and the degree of development of the region within the member state.
Politicians also want to make the scheme more educational by encouraging member states to promote healthy eating, get schools involved with local food chains, educating children on organic farming, the fight against food waste and alike.
These educational measures should also ''connect'' children with agriculture via farm visits and emphasize local specialties such as honey and olives.
The agreed text still needs to be approved by Parliament later this year.
Subscribe to our newsletter