British avocado appetite leads to mini Hass launch 
January 14 , 2016
Countries
More News
Today's Headline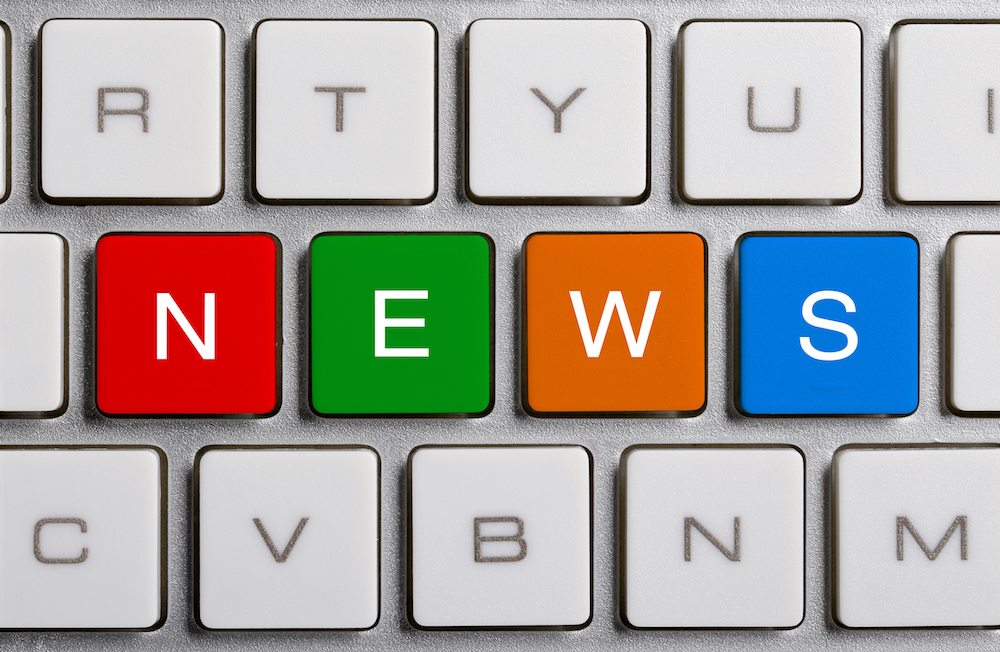 British retailer Marks & Spencer (M&S) is stocking its first ever baby avocado range in a new launch that keeps pace with consumer trends.
Grown just outside of Malaga, Spain, the mini version is half the size of a regular avocado and is now available in U.K. stores.
Once rejected in the orchard for being too small, the baby avocados weigh just 60 grams (2.1oz) and are perfect for portion control and snacking, according to M&S.
The baby avocados join other mini products already on sale at M&S such as kiwifruit, figs and bananas.
Avocado sales have increased 18% with Marks & Spencer selling more than 11.5 million last year.
""We''re excited to add the mini avocado to our ever-growing collection of baby fruits,"" says produce expert Sally Sharp.
""Its smaller size makes it even tastier than a normal avocado with a deliciously creamy texture.
""They are great for snacking or adding to salads as they can simply be cut in half rather than sliced.""
Generally avocado consumption has increased across the U.K. recently as celebrity chefs endorse the fruit and health conscious consumers tap into nutritional qualities.
"Experts advise a serving of half an avocado a day so these minis offer the ideal portion size without leaving half the fruit exposted to the air which can lead it to go brown.
Mini Hass are on sale for £2 (US$2.88) until April.
Subscribe to our newsletter