FLIA 2016: Organic coconut water, sipped straight from the shell
January 15 , 2016
More News
Most Read
Top Stories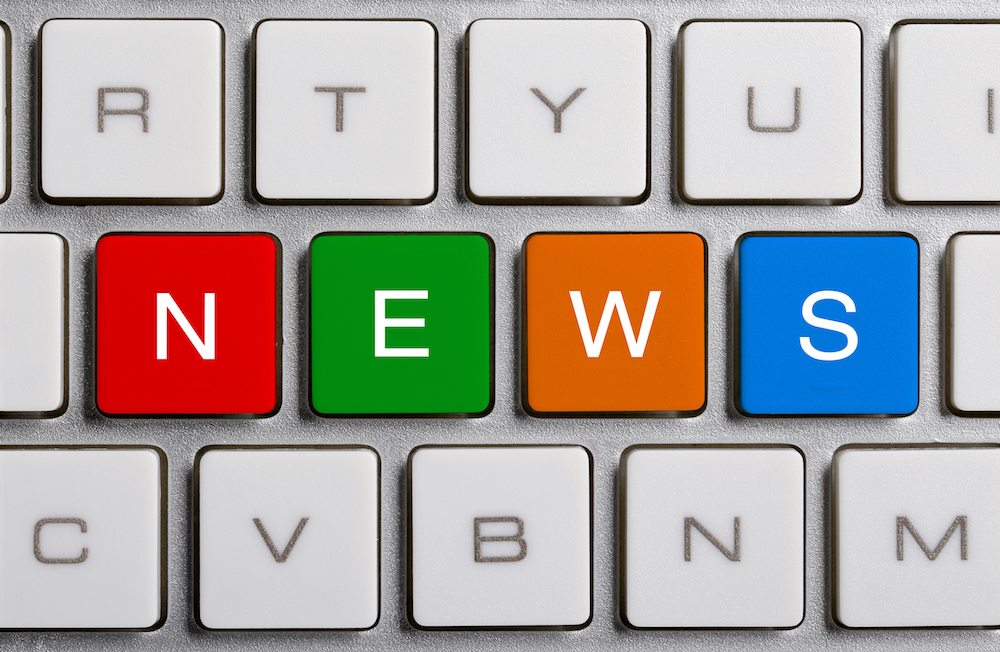 Genuine Coconut's European sales manager Ana Molina speaks with www.freshfruitportal.com about the product's nomination for this year's Fruit Logistica Innovation Award (FLIA) as part of our series about 10 companies shortlisted for the prize.
The thinking behind last year's launch of Genuine Coconut was to offer 100% organic raw coconut water that can be consumed directly from the shell.
The company has developed patented technology to implement a ring pull, with the same mechanism as a soda can, directly in the peeled shell.
Currently around 40,000 coconuts are being imported from Thailand per week to cope with several exclusivity deals in various countries.
"It's a really trendy product and that's one of the things consumers love about Genuine Coconut. You open it with the ring pull and use the straw to drink directly from the coconut itself, so it's a really friendly easy-opening system." Molina tells www.freshfruitportal.com.
"The flavor is excellent and we source the Nam Hom coconut variety directly from Thailand. We consider this the best variety in the world for its quality and flavor."
Genuine Coconut is promoted as a natural isotonic and nutritional drink packed with minerals and vitamins, as well as an ideal electrolytes-balancing beverage and healthy alternative to soda or sugary fruit juice.
First launched in Spanish El Corte Ingles stores, independent organic retailers and restaurants in June 2015, Genuine Coconut will be available via high-end British grocers Marks & Spencer from next week (Jan. 18). This follows a recent launch in Dubai through supermarket chain Spinneys.
"We feel our product is extremely fashionable right now and there is much more room for growth around the world. Initial sales have been good and we have a number of markets such as Spain, the Middle East and the U.K. launch next week.
"Our strategy is to have a contract with a high level supermarket in each country and then sell through independent retailers, wholesale and restaurants.
"Everyone at the company is very pleased and excited to be nominated for the award and we expect to be very busy at Fruit Logistica."
Sales of coconut water have doubled in the European market over the last two years with its perceived health benefits being en vogue with health conscious consumers and sport enthusiasts.
Each Genuine Coconut has an average weight of 600 grams (1.3lbs) with the quantity of water varying between 300cc (10.1floz) and 500cc (16.9floz), depending on size. Although the coconut is the natural container, it is presented on a recyclable cardboard base including the straw.
Subscribe to our newsletter