U.S.: Customs cops catch cannabis concealed in carrot cargo
January 15 , 2016
More News
Most Read
Today's Headline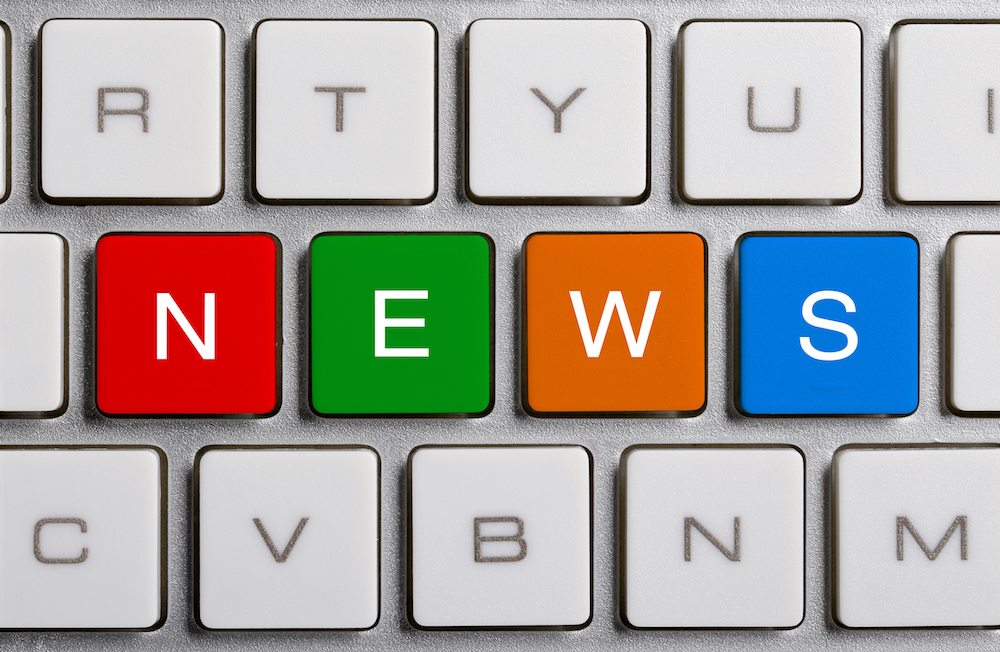 U.S. Customs and Border Protection (CBP) officials in the Texan border town of Pharr have made their second carrot-related drug bust in the space of two months.
On Jan. 10, a trailer of fresh Mexican carrots was intercepted at the Pharr-Reynosa International Bridge cargo facility, holding 2,493 pounds of alleged marijuana concealed in the shipment.
The CBP estimates the 2,817 carrot-shaped packages of the alleged drugs would have had a street value of US$499,000. This compares to the US$1.78 million street value of a similar interception on Nov. 30.
"Once again, drug smuggling organizations have demonstrated their creativity in attempting to smuggle large quantities of narcotics across the U.S./Mexico border," Port Director Efrain Solis Jr. said in a release.
"Our officers are always ready to meet those challenges and remain vigilant towards any type of illicit activities."
The alleged marijuana was detected in a secondary inspection on the enforcement dock with assistance from a canine team.
Subscribe to our newsletter