More details emerge from Chinese fruit smuggling case
January 18 , 2016
Editor's Choice
More News
Top Stories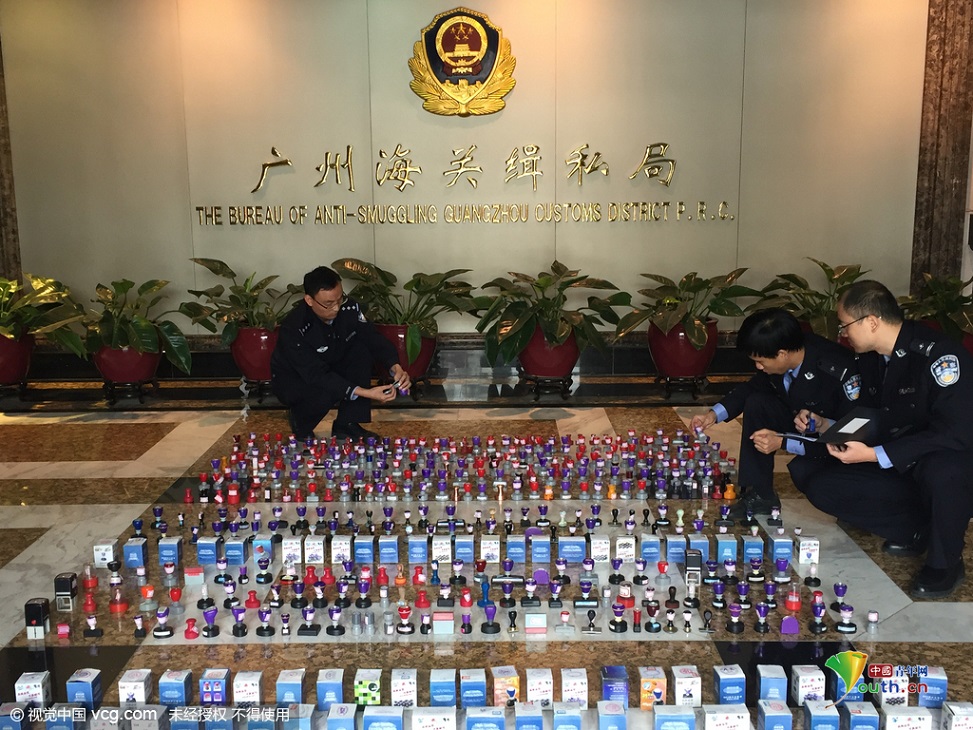 Update: A highly connected source in the Chinese fruit trade who wished not to be named has emphatically told us the recent announcement does indeed relate to the 2015 case, but Guangzhou customs has refused to comment further.
The source has also alleged the case involved Hong Kong customs broker Huitong, as well as some wholesalers and importers in the market.
"This case is a year old now, and the announcement [from customs] just came out now. Several wholesalers were recently released, while some importers are still locked in there," the source said.
One of the key suspects in a US$91 million fruit smuggling case in China rented a room in a high-rise building facing the Shenzhen customs office and supervision area, allegedly so he could closely monitor imports and exports at the Sha Tau Kok terminal.
This is just one of the revelations reported by news site Legaldaily.com.cn in relation to the case, involving 28 suspects accused of allegedly smuggling 40,000 metric tons (MT) of illegal fruit from Australia, Chile, the U.S. and South Africa since 2012.
The story reported more than 100 customs police from 18 groups conducted the raid, focused on three particular leaders named Lu, Li and Zhu; their first names were not mentioned.
More than 800 stamp seals were captured during the mission, and after interrogations Lu and his gang members named Li and Hu confessed the seals were forged for making fake export sales contracts, invoices and other customs declaration documents, the publication reported.
The story reported Lu, Li and Hu allegedly established a long-term presence at the Sha Tau Kok terminal, wandering the customs hall and customs supervision areas all day, eavesdropping, probing and gathering information on import prices.
Lu then allegedly cooperated with another individual named Peng to calculate tax rates for clearance and other transaction costs, which were to be the basis for pricing, the story reported.
After adding expected profits, the alleged smugglers were then reported to have made quotes to several foreign companies that wanted to enter China, asking to be their sales agents.
Lu allegedly wore many hats in this case as importer, sales agent in China, and also the consignee for clearance operations on behalf of others, the publication said.
There has however been some speculation amongst Chinese sources that even though the local press reported the story on the Jan. 8 raid, it is possible it is a delayed release of information from Guangzhou authorities, and that it actually refers to Jan. 8, 2015.
At the time of writing, Guangzhou Customs had not yet responded to requests for comment.
Photo: Legaldaily.com.cn
Subscribe to our newsletter