FLIA 2016: Potato varieties strike a purple pose on the plate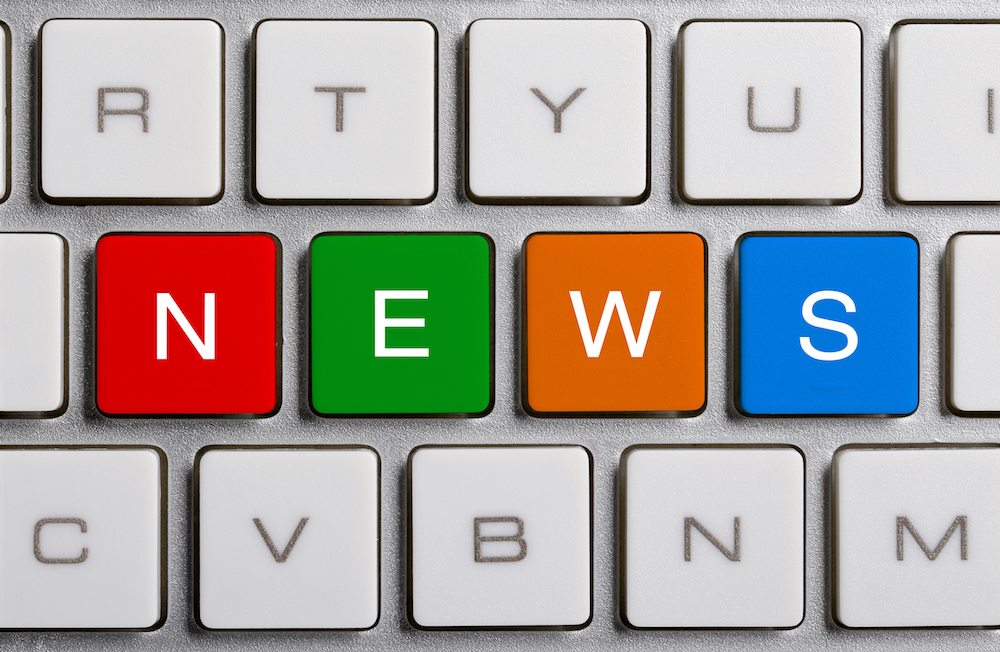 Eye-catching Wow! Colourful Perupas are varieties of purple potatoes developed by HZPC Holland, shortlisted for the Fruit Logistica Innovation Award (FLIV) 2016. Speaking with www.freshfruitportal.com, marketing project manager Annemarie Blitterswijk talks more about these tantalizing tubers.
"They have been showstoppers since the very first launch," she says.
"Many restaurant chefs, foodies and people who love home cooking use them to create color on the plate. They also enjoy the fun aspect of cooking and preparing dishes with them. It really brings something new to cooking."
Based on ancient varieties of Peruvian potatoes, the Perupas are a series; Magenta Love, Double Fun, Violet Queen and Blue Star. They differ from each other in taste, texture and hues of color with varying degrees of purple.
Innovation is at the heart of HZPC, explains Blitterswijk, as well as exporting high quality seed potatoes and developing new concepts.
"We are searching for and developing new varieties all of the time.
"With potatoes, of course you breed them first, then test them to see how they perform in different fields and locations, and when you have varieties that you are satisfied with, then they are given official variety names.
"However, we decided to group them together because we have found a small group of very special varieties and it's easier to talk about it in this way rather than by their individual names. That's why we branded them together as Perupas."
The seed was developed and grown in the Netherlands and has been exported all over Europe including Belgium, France, Germany, Italy and Portugal.
"There are some differences between the varieties; the Violet Queen is a very dark purple color. After boiling, I box them up to take them somewhere with me, and then I open up the box and there is a distinctive smell of red beets coming through. It's a beautiful sweet smell.
"Whilst the Magenta Love can have a slightly bitter taste which is a bit surprising but chefs are really enthusiastic about it because they can do a lot of work on the taste compared with the average consumer.
"These colored potatoes are tasty, creative and extremely healthy containing antioxidants such as carotenoids and anthocyanins, being the natural colorants of Perupas."
Subscribe to our newsletter