U.S.: Sun Pacific pleased with heirloom Navel orange take-up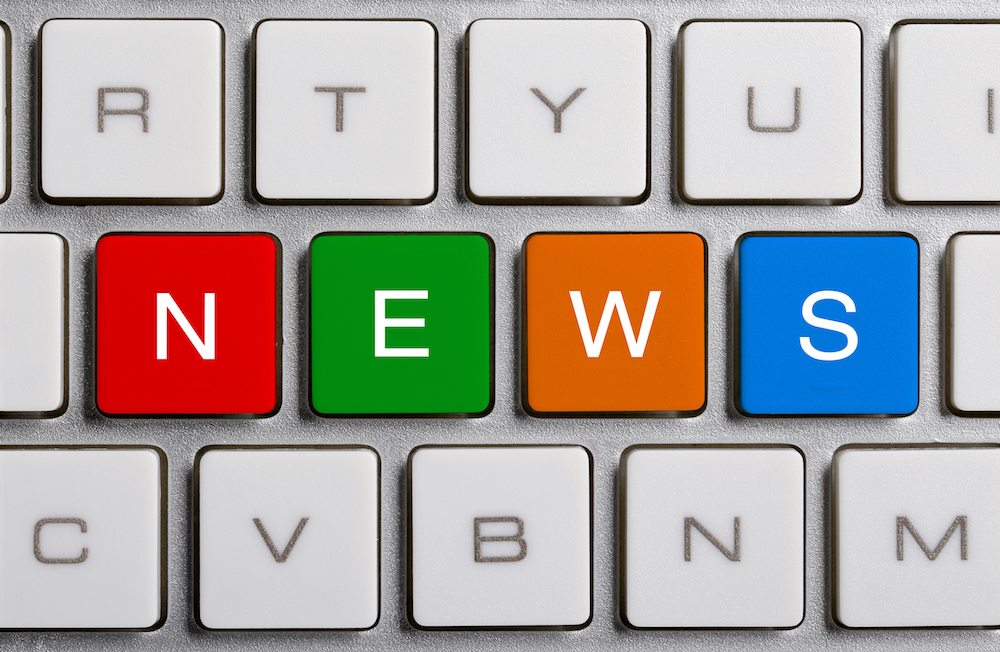 More than 3,000 stores have come on board with California-based Sun Pacific's Vintage Sweets heirloom Navel orange program, and the deal has only been going on for a few weeks.
In a release, Sun Pacific president Bob DiPiazza said leading regional and national U.S. grocers were re-energizing the Navel category with the product, with chains making reorders after receiving "rave customer reviews".
The first retailers to supply the oranges include Publix, Roundy's, Safeway, Vons, Schnuck's, Target, Topco-Coburns, Topco-HyVee, Savemart, Fairway, Fresh Direct, H-Mart, Jewel, Dietz, Giant Eagle/Riser and Wegmans.
"We could not be more pleased with the response we are seeing with the launch of our heirloom navel orange program," said DiPiazza, adding the list of retailers was growing quickly.
"The growing conditions in our Vintage Sweets groves have been ideal. Cold nights and mild sunny days produce these super sweet, flavorful and juicy heirloom oranges.
"They provide an exceptional eating experience that consumers today are looking for, especially in fresh fruit."
Vintage Sweets Heirloom Navel Oranges began shipping the week of January 19th in 3# bags, standard cartons and 6 count trays.
Subscribe to our newsletter