Zespri makes generous pledge to Surf Life Saving New Zealand
February 18 , 2016
Editor's Choice
More News
Top Stories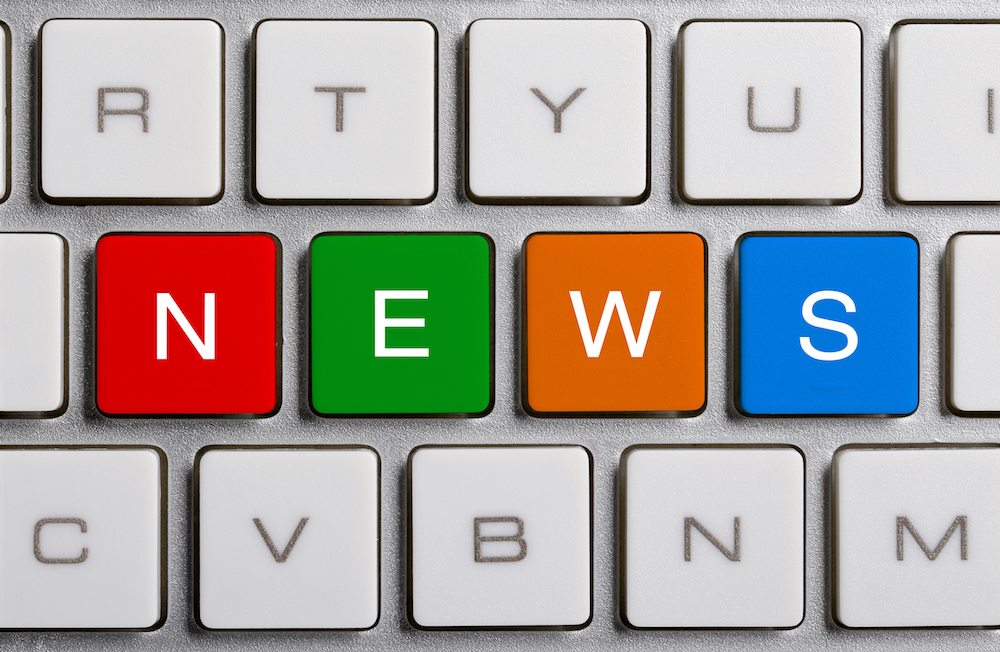 New Zealand kiwifruit marketer Zespri has announced it will be the primary regional partner for the country's national surf lifesaving group in the Bay of Plenty, Coromandel and Gisborne.
The agreement means that through Surf Life Saving New Zealand, the company will be supporting free lifesaving training for local lifeguards.
In a release, Surf Life Saving New Zealand eastern region manager Chris Emmett said offering training at no cost to participants will make a huge difference to beach safety.
The region has 1,200 lifeguards from 19 clubs, with training courses typically costing hundreds of dollars; costs that until now have been borne by individual lifeguards and the clubs.
"We rely on the support of our partners to do what we do. In a typical season, lifeguards rescue 1,200 people nationwide and prevent thousands more from getting to the point of needing rescue in the first place so this support will literally help us save lives," Emmett said.
Zespri chief operating officer Simon Limmer explained around 85% of Zespri kiwifruit was grown in these regions, and this partnership was Zespri's way of giving back to the communities who supported this industry.
"We will provide free training opportunities for all local lifeguards in the Eastern Region over the next three years, as well as providing rescue tubes and additional equipment to the Zespri Clubs of Year. Surf lifeguards save around 450 lives a year in our region and provide a vital service to the families who live and work in our regions," Limmer said.
"Kiwifruit is a large contributor to our local economy and our beaches are such an important part of life in these coastal regions. This is Zespri's way of thanking the communities who've helped build our industry's success – by doing our part to keep the beaches safe for everyone to enjoy."
The partnership was launched at an event at the Mt Maunganui Lifeguard Service clubrooms, with representatives from central and local government joining together with the kiwifruit industry and Surf Life Saving community.
Zespri will contribute NZ$400,000 over three years to this initiative in the region, as well as supporting Surf Life Saving New Zealand as a National Partner.
The free training on offer to lifeguards includes inflatable rescue boat (IRB) training, patrol captain and intermediate lifeguard courses.
A number of scholarships will also be available for Surf Life Saving's National Lifeguard School and BP Leaders for Life development programmes.
Winners of the Zespri Club of the Year will also receive additional lifesaving equipment, with NZ$5,000 of equipment going to each of the three winning clubs across the Bay of Plenty, Coromandel and Gisborne.
"With Zespri's strong presence in the region, it's great to know that their support will have such a direct impact," Emmett added.
Subscribe to our newsletter