Argentine growers give apples and pears away as protests mount
February 19 , 2016
More News
Most Read
Top Stories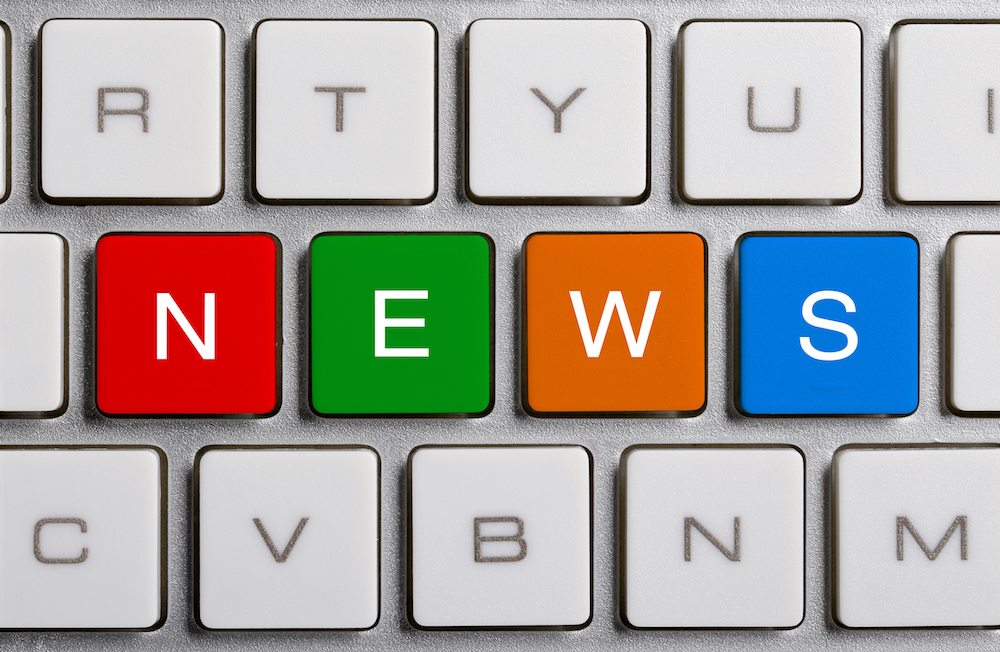 Tensions are riding high in Argentina where the world's largest pear-exporting region has found itself in a serious crisis, sparked by poor overseas market conditions and a lack of economic viability at home.
This week, growers have given away thousands of kilograms of kilograms of apples and pears at the border of the Río Negro and Neuquén provinces, and have planned to do the same in the nation's capital Buenos Aires in protest.
The farmers have denounced a lack of support from exporters and the government, and have threatened to take their cause to Buenos Aires' iconic Cinco de Mayo Avenue to raise awareness.
The move was made as Federal Agriculture Minister Ricardo Buryaile had previously promised funding of ARS200 million (US$13.4 million) would be given to growers by Feb. 15, with support from the National Bank and the government of Río Negro.
Fernández Oro fruit grower chamber president Carlos Zanardi told www.freshfruitportal.com producers took the decision to give away the fruit in different areas, including the crossing between the cities of Neuquén and Cipolletti.
"They haven't been content with the words of the new president (Mauricio Macri), who had claimed that after he assumed power fruit growers would have a solution, and that they wouldn't have unsold fruit," Zanardi said.
"But what is happening is to the contrary."
He said government measures had been insufficient and had gone into the pockets of exporters, which was reflected in grower contracts.
"For the fruit, not even the cost of production is being paid, because 50% of the value is paid. Also, there are a lot of growers who have not been able to sell their fruit," he said.
"The government is proposing a loan, but the last thing we need is a loan. What we need is support and a fair price guaranteed by the government, paid so that we can have profitability."
Zanardi said a meeting was planned with government representatives on Monday in a bid to solve the problem.
Subscribe to our newsletter