More downward revisions for South African table grape crop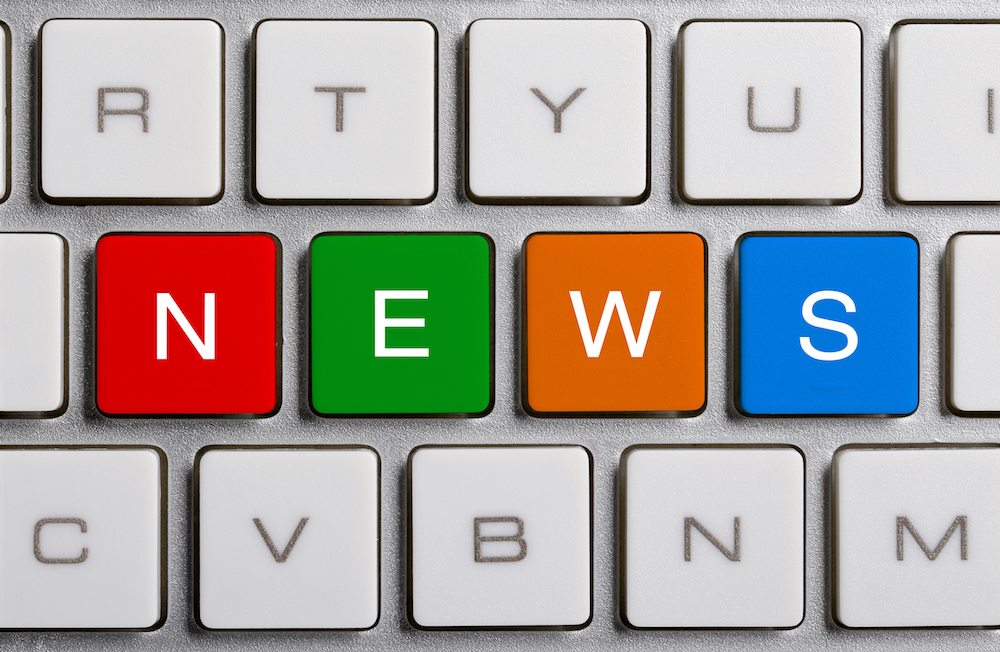 Table grape importers around the world ought not think higher year-on-year South African exports will continue too much longer this season, as "persisting warm and dry weather conditions" continue to affect the harvest. 
In the third and final crop revision of the campaign, the South African Table Grape Industry (SATI) has forecast 56.05-57.25 million cartons will be shipped, representing a 1.3-2.4% decline on a mid-January projection.
If the estimate transpires in the market, it will be down on the 2014-15 season but still higher than 2013-14 and 2012-13.
"This final crop estimate confirms further reductions in the overall crop size as the Olifants River, Berg River and Hex River regions are following the same trend as the Orange River Valley in terms of smaller berry size and bunch weights at harvest," SATI said.
"The new estimate adjusts the Olifants River, Berg River and Hex River regions downwards by 8.6%, 2.7% and 5.3% respectively."
Until week 7, cumulative exports were up 8% at 46.4 million cartons, with upticks recorded for all key regions except the Middle East which was marginally down on arrivals.
The biggest uptick in South African table grape imports for the period was in the U.K., receiving 25% more cartons than at the same time last year.
The U.K. is the second-leading market with 28%, coming behind the rest of the European Union which had an intake of 55%.
In terms of varieties, white seedless represented 40%, followed by red seedless (27%) and black seedless (11%).
Photo: www.shutterstock.com
Subscribe to our newsletter