NZ fruit companies on a roll this reporting season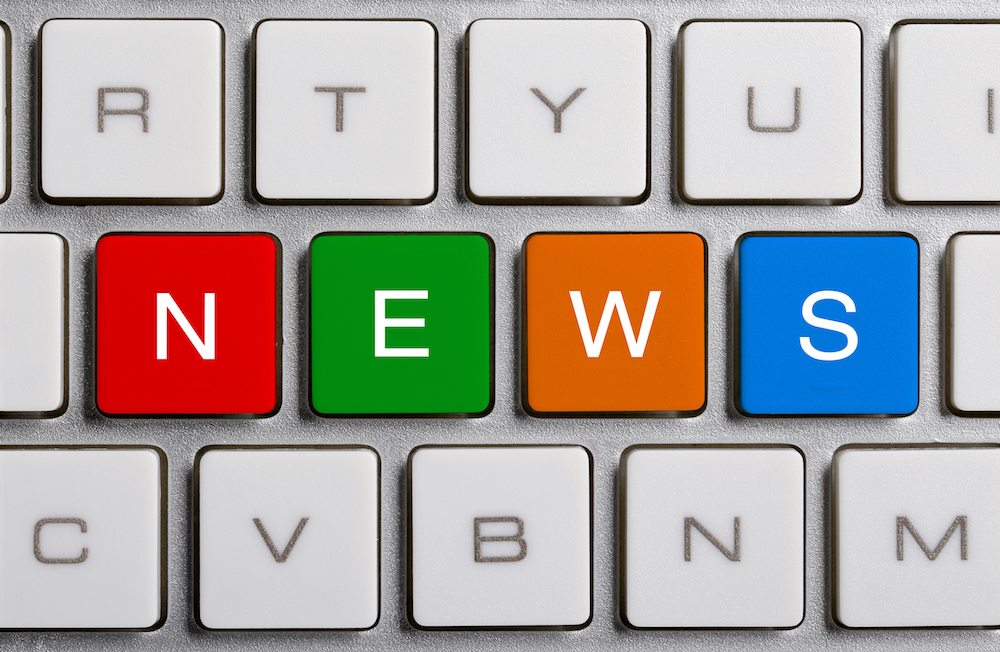 After Scales Corp (NZX: SCL) kicked off, T&G Global (NZX: TUR) and Seeka Kiwifruit Industries (NZX: SEK) have also put in solid profit performances for 2015.
On friday, T&G announced its operating profit was up 52% for the year at NZ$30.2 million - thanks in large part to its pipfruit division - while kiwifruit orchard recovery and crop diversification helped lift Seeka's profit after tax by 35% to NZ$4.27 million.
T&G's revenue was bolstered by new additions such as its acquisitions of Great Lake Tomatoes Limited and Rianto Limited through the year, as well as the consolidation of T&G Vizzarri Farms and the first full year of trading since the acquisition of Apollo Apples.
T&G Global chairman Klaus Lutz said these added business contributed NZ$63.4 million to revenue, attributed to higher volumes and prices for pome fruit, table grape market trading expansion, improved revenues domestically and in Australia, as well diversified exports from New Zealand within Australasia.
"The Pipfruit Division has benefited from increased volumes in its owned growing operations since the acquisition of Apollo Apples in late 2014," Lutz said.
"T&G's partner growers also experienced increased volumes of Jazz™, Envy™ and Pacific Rose™ apples in the Northern Hemisphere, with Washington State (USA) having a record crop in 2015.
"Consequently, higher royalty income has arisen from T&G's plant variety rights (PVRs) for domestic and export sales in North America. Despite large hail storms hitting all major growing regions earlier in the year, New Zealand volumes (excluding Apollo Apples) were maintained at similar levels to 2014."
Despite continued challenges in the European market stemming from the Russian ban, New Zealand-grown Jazz apples were sold at record prices.
"Furthermore, the continuing success of Jazz™ in the United Kingdom boosted sales by 25% compared to the same period last year," Lutz said.
"Sales into Asia have progressed in 2015 with Envy™ being a clear favourite of the Asian markets. As a result Envy™ has generated record returns for our partner growers and T&G's owned orchards, and looks set to continue being the star performer for both T&G and partner growers."
"These successes in the pipfruit operation have increased T&G's operating profit as well as contributed to the joint ventures and associates' success, with Group's share of their profit up by 58%, or (NZ)$2.3 million on last year."
Meanwhile, Seeka attributed its positive growth to three factors.
The first was another year of strong orchard recovery from the devastating impact of Psa-V, particularly with the Zespri SunGold variety.
Second was the planned diversification of Seeka's business in Australia and New Zealand, applying the company's expertise to additional fresh produce lines.
Finally, the purchase and integration of Bunbartha Fruit Packers, now Seeka Australia, contributed to the company's results in the final quarter.
The good result was recorded despite damages to Seeka's largest packhouse facility from a fire in March, 2015.
"Net profit after tax of $4.27m is ahead of guidance released to the market of between $2.96m and $3.53m (the range in the forecast/guidance was partly due to the uncertainty of pending insurance claims)," the group said.
Photo: www.shutterstock.com
Subscribe to our newsletter