NZ: Scales Corp profit more than doubled in 2015
February 24 , 2016
More News
Today's Headline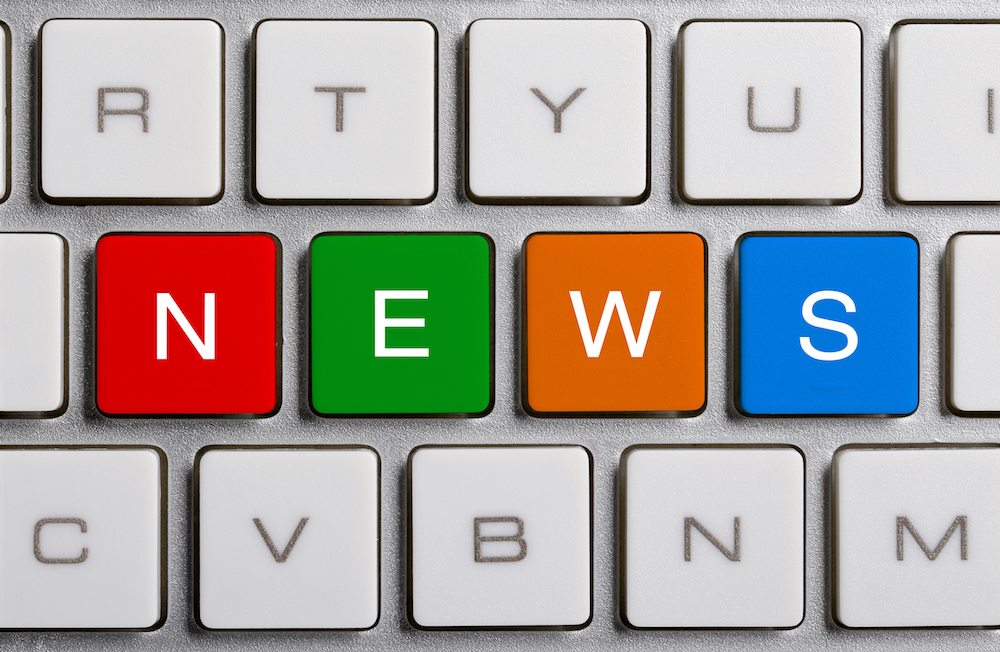 The holding company of New Zealand's largest apple grower-exporter well exceeded IPO forecasts and the previous season's results in 2015. 
In an announcement today, Scales Corp (NZX: SCL) said its net profit rose 112% to NZ$38.9 million, which was also 87% above the level forecast in the group's initial public offering (IPO).
"All three operating divisions reported an increase in contribution above the IPO forecast and the Horticulture division in particular performed exceedingly well in FY2015," said chairman Jon Mayson.
The division actually achieved 67% growth to reach an underlying EBITDA of NZ$40 million.
"This improvement in profit was largely a result of an excellent performance from our premium varieties. During the past five years especially we have made significant investments in our premium varieties and brand positioning, including Mr Apple, Diva, Fern Ridge Fresh and other brands," said managing director Andy Borland.
"Improved premium varietal mix, especially higher volumes of NZ Queen and Diva, coupled with continued strong demand for our premium apples contributed to the New Zealand dollar FOB pricing for premium varieties increasing by 15 per cent in FY2015.
"During FY2015 we sold more than 3.15 million TCEs (Tray Carton Equivalent - 18kg) of our own-grown fruit, beating a volume target we had set down for FY2018. Accordingly we have established a new target of 3.5 million TCEs of our own-grown fruit by FY2020."
The company's Auckland coldstore also opened in November 2015, on time, on budget and to strong customer demand.
Scales' storage  and logistics division also achieved strong growth in profitability with underlying EBITDA rising 32.5% to NZ$16.3 million for the year.
Mayson said early signs for this year's apple crop were looking positive.
"This, coupled with a generally supportive environment for our businesses, allows us to reaffirm guidance provided late last year for FY2016 EBITDA of between $48 million and $55 million," he said.
Photo: www.shutterstock.com
Subscribe to our newsletter