Australia: Adelaide fruit fly quarantine zone extended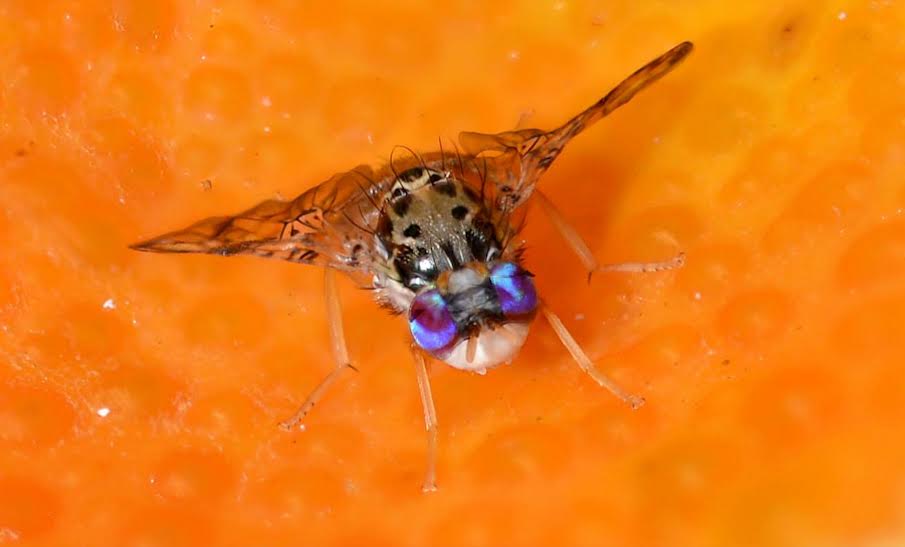 Primary Industries and Regions SA has extended the 1.5km (0.93mi) quarantine zone in southern Adelaide, after single Mediterranean fruit flies were found in traps in Kurralta Park.
PIRSA manager for plant health operations biosecurity SA Nick Secomb, said the zone around Clarence Park had been extended to include parts of Kurralta Park, Forestville, Richmond, Marleston, Plympton, Keswick, Netley, North Plympton and Ashford.
"Fruit fly detections such as these are expected as part of an outbreak response, but they are unlikely to impact any commercial growers and do not impact on South Australia's fruit fly free status," Secomb said.
"All properties within 1.5 kilometres of the new detections will be provided with further information including the eradication process and the quarantine arrangements."
If no further wild flies or larvae are detected it is anticipated the quarantine zone will be lifted on 23 May 2016.
In 2014–15, the estimated farm-gate value of the state's horticultural produce vulnerable to fruit fly infestation – including wine grapes and almonds – was AUD$1.1 billion.
Subscribe to our newsletter