Dole, Maersk team up with new reefer solution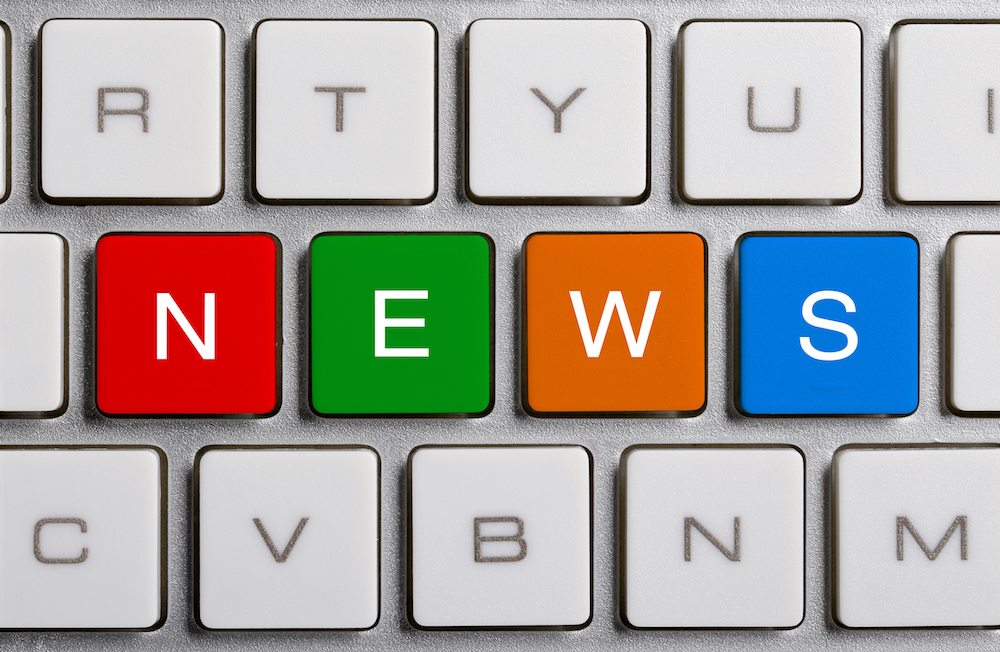 With new software, Maersk Container Industry (MCI) has found a way to maintain fruit quality in Star Cool reefer units while reducing energy usage and cost. 
With the StarConomy reefer control software that has been trialed with U.S. multinational Dole Food Company, the Danish group claims the update solves a technological challenge long thought impossible.
The new technology allows users to maintain the same precise temperature control inside the reefer while matching the airflow to the varying requirements of specific cargoes, with the added benefit of the ability to control both compressor and fan speed at the same time.
MCI claims a typical fruit multinational operating their own fleet of four vessels with 500 reefers would save US$2 million annually with the new software on a single route like Ecuador to the U.K.
For a container line with a six-vessel service from Ecuador to Russia, also with 500 plugs, the annual savings would be an estimated US$3.2 million.
"The StarConomy software begins by rapidly cooling the produce with the fans at full speed. When the temperature set point is reached, fan speed is reduced and energy optimisation can begin," says MCI's general manager for refrigerated technology, Morten Nylykke.
"StarConomy has proved to meet the needs of Dole, a long term customer, and we are looking forward to offering this new software to our entire Star Cool customer base."
Dole equipment manager Karina Rodriguez said the move was part of the company's strong focus on corporate responsibility and sustainability.
"This is reflected in our approach to water management, soil conservation and our carbon footprint, for example," she said.
"These commitments also extend to our cold chain. When it comes to reefer container transport, we preserve and transport the fruit safely using as little energy as possible, thus reducing our carbon footprint."
The group said even higher energy reductions were achieved if the produce was pre-cooled prior to loading. By carefully balancing compressor and fan speed, StarConomy software accurately matches air circulation to cooling demand, ensuring an ideal environment for produce.
Subscribe to our newsletter