EU, Italy look to bolster produce exports with 'Freshness from Europe' project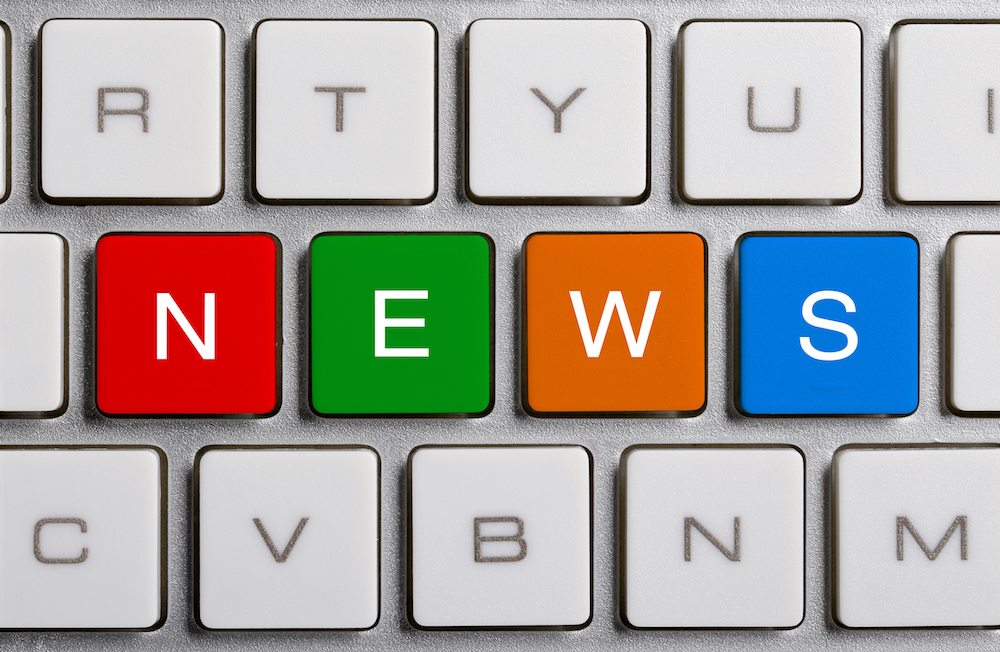 Italy and the European Union aim to promote the bloc's produce with the launch of the "Freshness from Europe" project. 
The project, sponsored by Italy's CSO (Centro Servizi Ortofrutticoli) and financed by the European Union and the Italian Government, looks to bolster the sale of these fruits and vegetables through emphasizing the intimate bond with their picturesque places of origin, according to a release from the "Freshness from Europe" press office.
The three-year campaign will work with a €3 million budget and target the United States, Canada, Japan, China and the United Arab Emirates.
Initiatives include attending relevant trade fairs, the implementation of promotional activities focusing on consumers, the launch of the website www.freshnessfromeurope.eu, and a 150-page pocket catalogue explaining the goals of the project and a comprehensive description of the featured products.
The pocket catalogue will soon be available in English, and will be downloadable in a digital version from the website.
"The campaign... aims at showcasing the unique characteristics of the European products in question, distinguished by high standards of quality and suitable for customers looking for an exclusive product, the fruit of a time-honored tradition and a continent that has always prided its agricultural achievements."
Italy is one of Europe's main fruit producers, particularly for peaches, nectarines, kiwifruit, apples, plums, oranges, table grapes and tomatoes.
Subscribe to our newsletter