Australia: Costa Group to buy Avocado Ridge
December 05 , 2016
More News
Most Read
Top Stories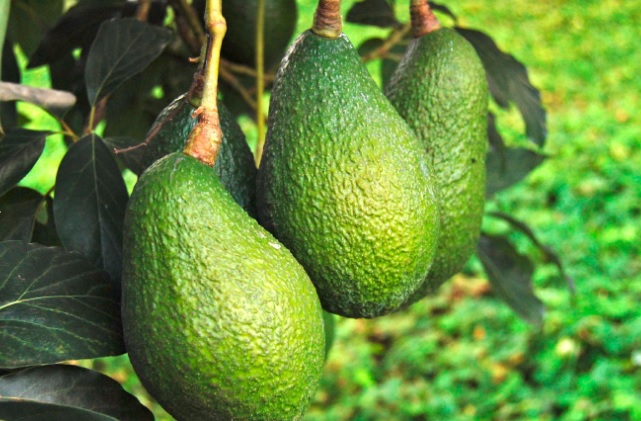 One of Australia's leading avocado marketers has made its first major step towards vertical integration of the crop, entering an agreement to buy a Queensland farming operation.
In an announcement to the Australian Stock Exchange (ASX) on Friday, Costa Group (ASX: CGC) said it had entered an agreement for the acquisition of Avocado Ridge orchards and packing operations from the Carney family.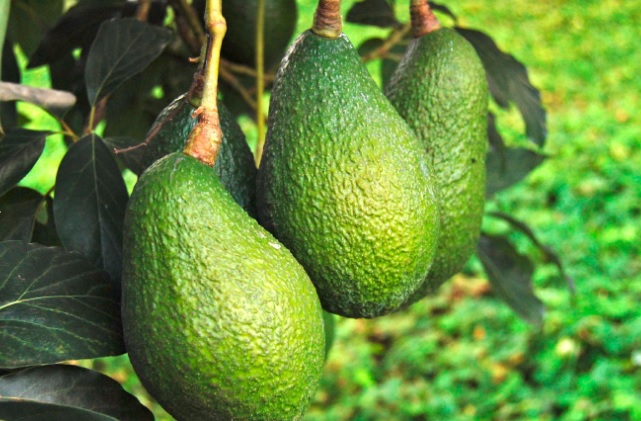 The group has 300 hectares of avocado plantings on 500 hectares of owned land, with farms based in Childers south of Bundaberg and Kumbia in the Sunshine Coast hinterland.
The agreement marks the first acquisition made through a tie-up with Macquarie Agricultural Funds Management (MAFM), which will purchase the farms and enter a 20-year lease with Costa to operate them.
"This acquisition is a first major step in Costa's strategy to vertically integrate our avocado category," said CEO Harry Debney.
"It will add significant growing capacity to our existing plantings, and ripening and marketing functions. Avocados will become a truly vertically integrated fifth pillar complementing our existing core produce categories of berries, mushrooms, citrus and glasshouse tomatoes.
"Our focus is to be number one in the categories that we operate in where there are opportunities for us to create a genuine market difference and to ultimately achieve a 52-week production situation. We believe avocados is a very strong growth area that fits these criteria."
The group reported the Carney family would remain with the business in key management and operational roles, utilizing their extensive experience with avocado cultivation as well as the local growing climate.
"Costa has been exploring opportunities to expand our core produce categories and we identified the Carney family and their proven operation as being an excellent fit with our business model.
"The Avocado Ridge farms network is largely comprised of young trees which provide a strong growth trajectory into the future."
The purchase take's Costa's total avocado growing area to 400 hectares including 100 hectares in the South Australian Riverland.
The acquisition price was not disclosed in the announcement, with expectations the purchase will be completed in January, 2017.
Costa Group currently markets avocados under the brand 'Vitor', sourcing from 45 growers around the country.
Photo: Costa Group
Subscribe to our newsletter