Chinese grape market access draws closer for Spain
January 11 , 2017
Editor's Choice
More News
Today's Headline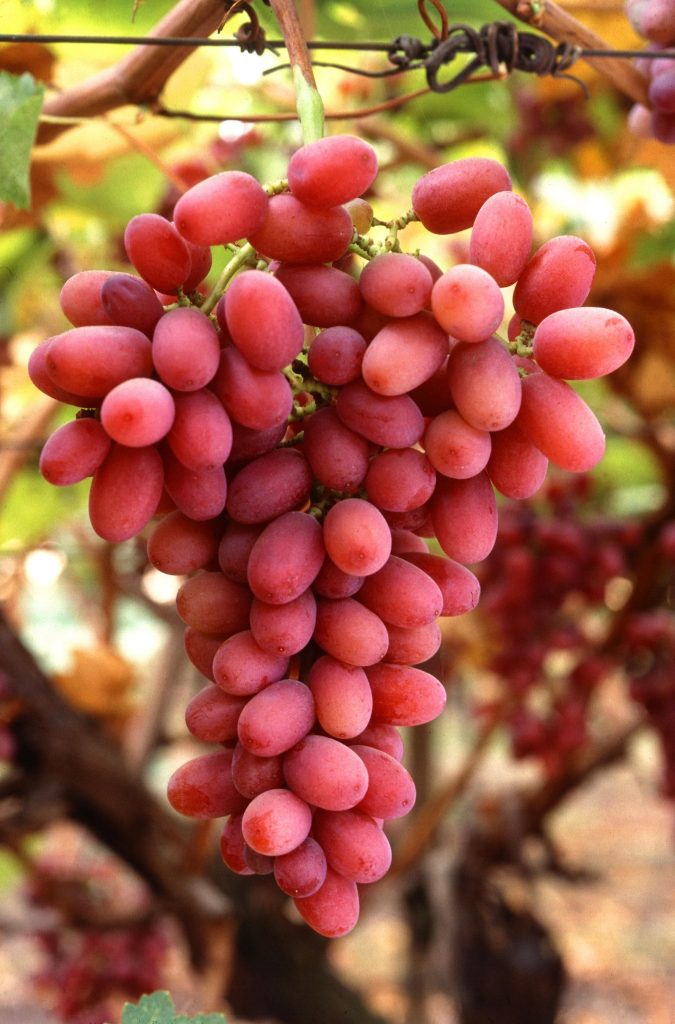 Only a few months has passed since Spain shipped its first ever stonefruit to the Chinese market, but now the Iberian country is also hoping to gain access for another key crop - table grapes from Murcia.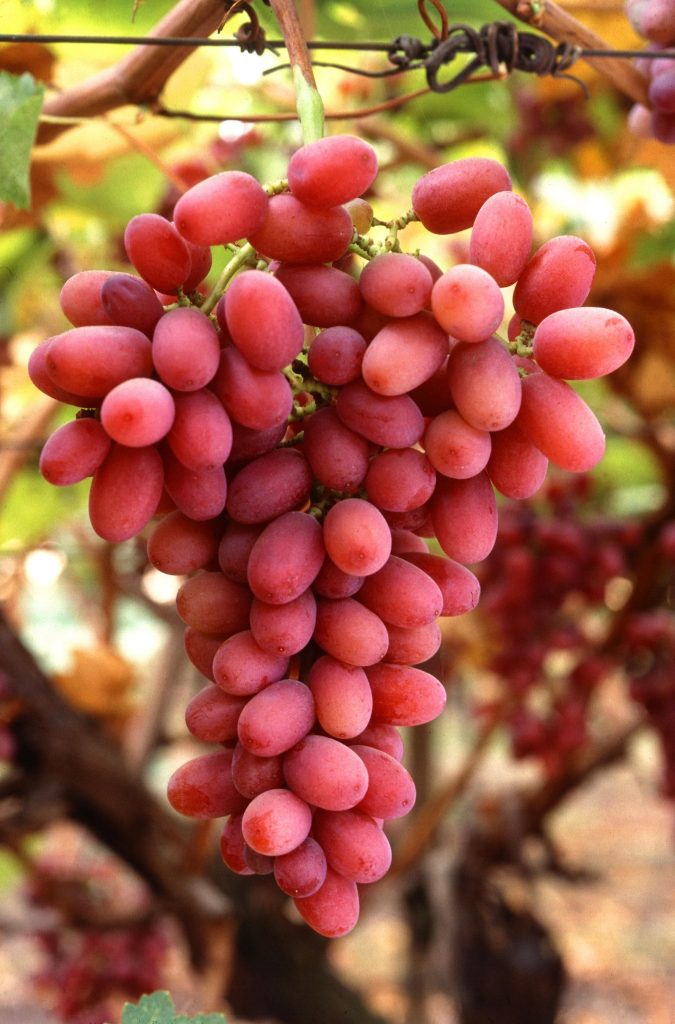 The region lies on the Mediterranean coast in the southeast of the country, and with an annual output of around 150,000 metric tons (MT) it produces the highest volumes of seedless grapes in the country
Almost the entirety of the crop is exported to the European Community - with the largest quantities sent to Germany and the U.K. - but now the industry has its eyes set on the Asian giant.
"Being the biggest seedless table grape producer, Murcia is very interested in beginning shipments to the Chinese market," said Joaquín Gómez of the Association of Producers-Exporters of Fruits, Table Grapes and Other Agricultural Products (APOEXPA).
"We believe that we have a good product and we are relatively close. From here to Shanghai it takes 30 days to arrive by sea and we are working to be able to use the train, which would take less than 20 days."
As for the potential opening of the Chinese market, Gomez said they were waiting for the pest risk analysis to be sent, and once that was received they could then host a visit from Chinese inspectors in July this year. If all goes well, the first exports could begin in August.
"China has a population of with a high purchasing power and that likes foreign products. In the summer months they are accustomed to receiving U.S. grapes, and we believe that ours are just as competitive and we want the have the chance to show this," he said.
Murcia has been undergoing a significant varietal reconversion over recent years and currently produces almost no seeded grapes. By the year 2020 it is forecasting an annual output of 220,000-230,000MT.
"There are licensees of the varieties of all the breeders around the world, and then there are public varieties like Crimson, Superior, Autumn Royal etcetera," Gomez said.
He emphasized that there was a Murcian breeding company called ITUM that was financed by public and private funds and has already released commercial cultivars.
"One challenge is finding varieties that are disease-resistant so that the phytosanitary treatments are minor. In this regard we have opened research lines," he said.
Photo: www.shutterstock.com
Subscribe to our newsletter