U.S. imported citrus market robust across the board
July 04 , 2017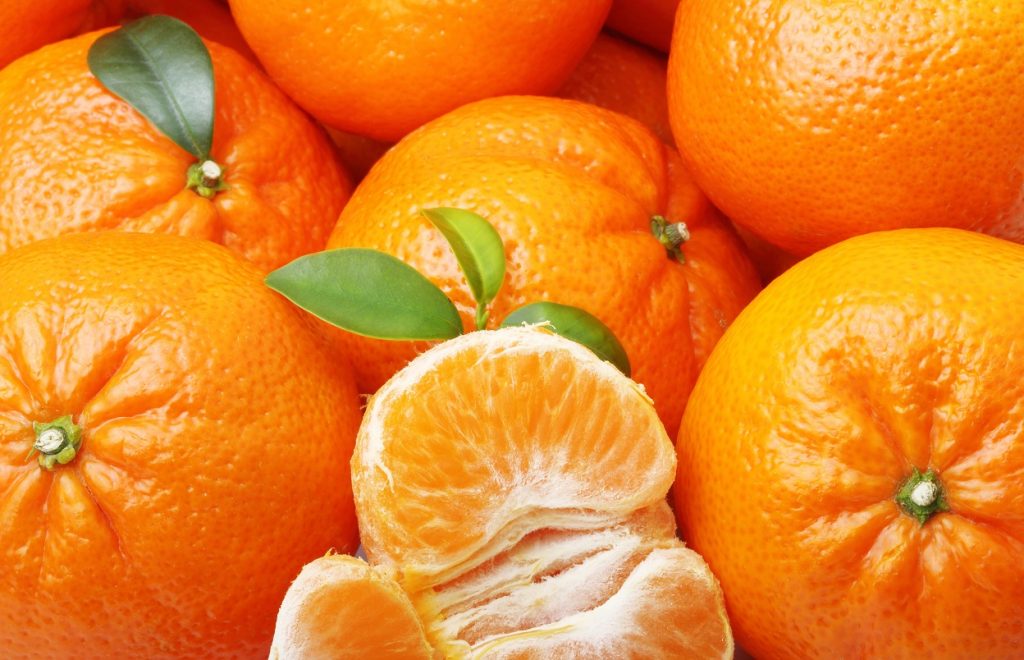 Many of the citrus categories are faring well in the U.S. market at present, with price levels higher than what would typically be expected at this time of year.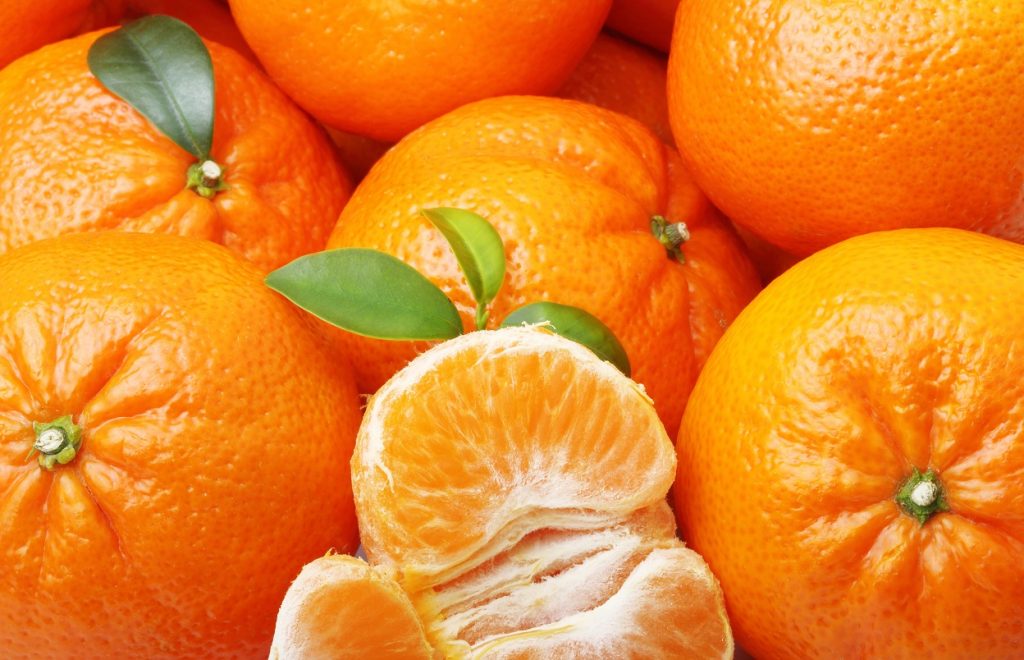 That is according to Capespan North America CEO Mark Greenberg, who last week gave Fresh Fruit Portal the low-down on the current market situation for easy peelers, Navel oranges and lemons, along with what could be expected over the coming weeks.
He explained while Navels would normally be competing with California, which has traditionally stayed into the U.S. market deep into July and kept prices 'in check', this year rains affected production and resulted in an earlier finish than normal.
"There were actually a few weeks when Navels were almost non-existent in the market, so with the arrival this past week of the first substantial imports from South Africa we're seeing a very strong Navel orange market and it will probably stay strong for some time," he said.
"The Chileans will also start landing heavier volumes of Navel oranges in the U.S. - some have already arrived, but the bigger volumes will come the further we get into July."
Overall he anticipated a season that showed generally higher prices than in previous years, probably along with lighter volumes from both Chile and South Africa.
He largely attributed Chile's potential reduction to rainfall over recent weeks and South Africa's due to substantial fruit drop in the Eastern Cape.
In a report from week 26, he explained Chilean shippers were expecting the rains to shave off around 20% of the Navel crop taken from the field, with perhaps another 10% to be lost at packing.
He also said prices for Navels of sizes 40, 48 and 56 were around US$30-34 per carton.
Possible overlap for Chilean and Peruvian mandarins
As for easy peelers, Greenberg highlighted the import season actually started off with slightly lower prices than he would normally expect, as the California crop didn't end as early as the Navels. But he said prices had been rising since around mid-May.
"Up until this week we have seen very solid pricing on clementines," he said, adding he expected them to stay so for a while.
"We felt there's been a shortage of product, but when you look at the loading statistics up until last week they had actually loaded more fruit, but I think the absence of Navel oranges focused a lot of attention on the soft citrus."
Going forward, he anticipated higher levels of soft citrus to arrive from Chile and Peru, and expected Mineola shipments from the latter to arrive in about three weeks.
In his report, Greenberg said the clementine harvest in Chile's northern growing regions had virtually finished, with producing moving down to the central areas, but he noted rain had caused delays.
By week 21 Chilean easy peeler shipments to the U.S. were up 29% year-on-year, but by the end of week 25 they were around 9% down, he explained in the report. He said Chile's total clementine shipments to the U.S. could be as much as 15% down on 2016.
South African clementine arrivals are also down from last year, with Peru and Uruguay remaining steady, but he noted the latter two did not have sufficient volumes to materially affect market pricing levels.
Through week 25 he said prices for standard size clementines were in a comfortable US$34-36 range.
The Capespan North America representative also expected some overlap in mandarins from Peru and Chile in mid-August and September, given that fruit is coloring slowly in the former and the harvest in many growing regions is up to two weeks early in the latter.
No sign of Argentine lemons yet
He said lemons were doing "very well", with Chile the main exporter supplying the market at present. But it seems Argentina has not yet been able to carry out its inaugural shipment after recently regaining market access.
"There's no Argentina that I know of in the market - I don't know if we'll even see any in the market this year, although the Argentines said they want to get at least one or two loads in," he said.
"I don't know if that's going to happen. The market is quite strong and will probably remain strong through the middle of August, I would guess because that's when the California desert lemons start to arrive.
"This would have been a great year for Argentina to start, but I think getting the approval is one thing then coming up with the work plan on how they're going to administer the exports to this very highly regulated market is tricky and I just don't know that they've been able to get the job done."
Large-sized lemons were trading at around US$40-48 per carton in week 26.
Photo: www.shutterstock.com
Subscribe to our newsletter