Spain: Valencia orange and mandarin volume to fall substantially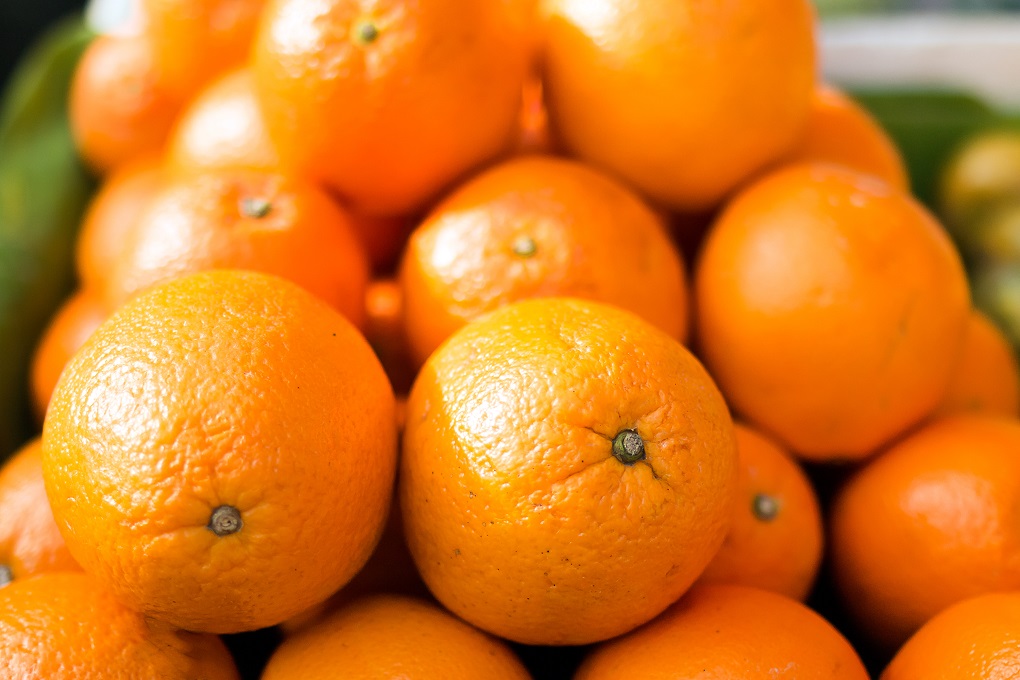 The Valencian Farmers Association (AVA-ASAJA) has made an initial forecast that the next Valencian Community orange and mandarin harvest will be down by around 27% year-on-year.
In a release, the group said the impacts were already being felt in the market, with many commercial operators showing slightly higher interest in securing supply ahead of time.
After analyzing data from the Consulado de la Lonja de Valencia table of citrus prices, AVA-ASAJA found in some cases traders were bidding at prices up to 17% higher year-on-year in some cases.
"The law of supply and demand should reign in any market that claims to be competitive, efficient and balanced," said AVA-ASAJA president Cristóbal Aguado.
"In this sense, it's logical that if less production is forecast the campaign has started in a lively way and with an increase in field prices," he said.
"Our harvest forecast, which is a forecast and is not intended to be any kind of gauge, should not be misguided when things are developing this way.
"However, the die hasn't been cast yet because it's still early and althoguh prices continue to be higher, in many cases they won't be able to compensate in any way for the general decrease in income that Valencian growers will suffer due to the reduction in the harvest."
Photo: www.shutterstock.com
Subscribe to our newsletter