Fresh Del Monte profits cut in half in 2017
February 20 , 2018
More News
Today's Headline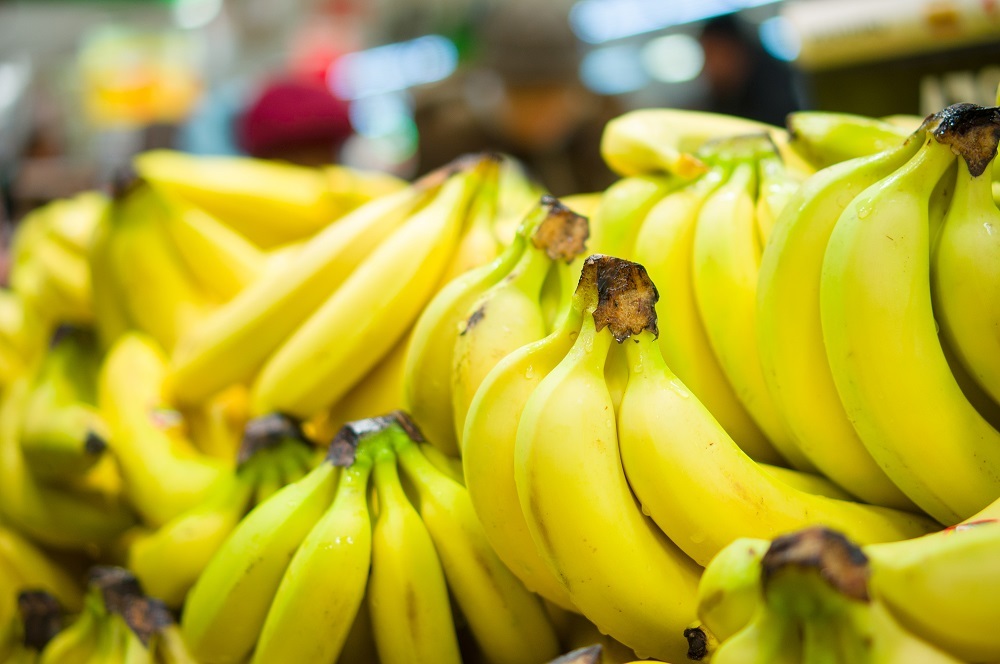 After profit more than tripled in 2016, last year the group grappled with difficult market conditions and put the wheels of new business ventures in motion.
Florida-based multinational Fresh Del Monte Produce (NYSE: FDP) saw its net income fall 46% to US$120.8 million in 2017, rounding out the fourth quarter with a loss of US$6.7 million.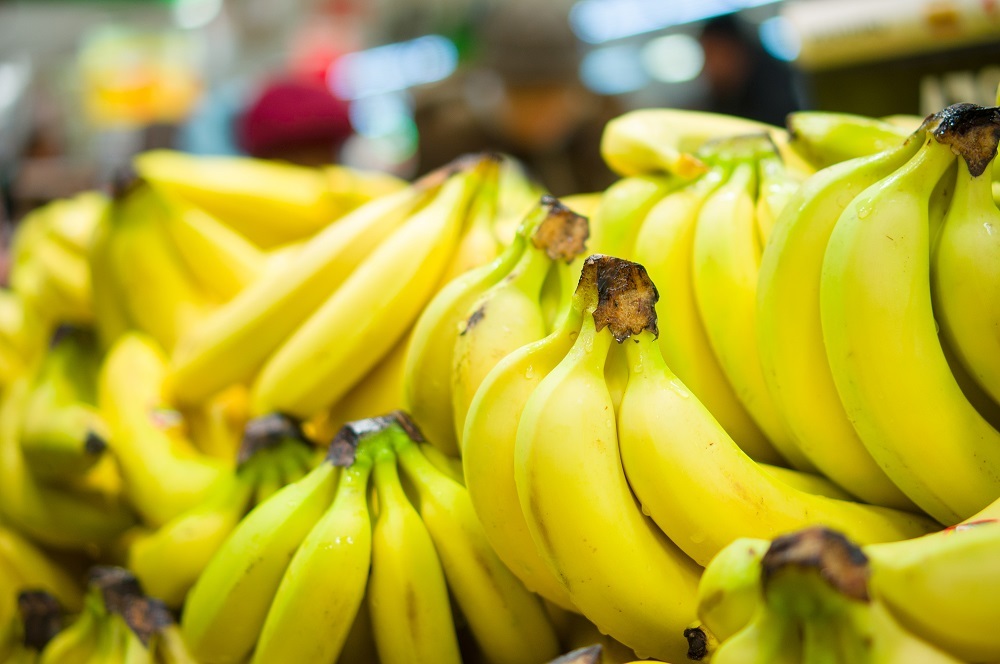 It was a year marked by lower selling prices for bananas along with higher costs for distribution and fruit procurement, particularly in avocados and the group's non-tropical category.
While the result may not appear overly positive, it must be noted the group's profit had already surged 261% the previous year.
Despite challenging market conditions, in today's results announcement CEO Mohammad Abu-Ghazaleh said the company was pleased with the momentum in diversifying the business last year. This included a joint venture with Del Monte Pacific and the opening of new facilities.
"Throughout the year, we continued to execute our strategic initiatives to leverage our infrastructure and keep pace with the rapidly evolving consumer needs," Abu-Ghazaleh said.
"We expanded our diverse product suite, led by our fresh-cut category that grew by 18 percent. We extended our presence in global markets by increasing our sourcing capabilities and distribution channels around the world," he said.
The executive affirmed Del Monte's diversification strategy was working, with investments made across the business in progress.
"We expect this momentum to continue as we seek opportunities, such as our pending acquisition of Mann Packing, that will further strengthen our company, drive profitability, and increase shareholder value over the long-term," he said.
Photo: www.shutterstock.com
Subscribe to our newsletter