Freska aims for Fair Trade certification for all Mexican mango growers in 2018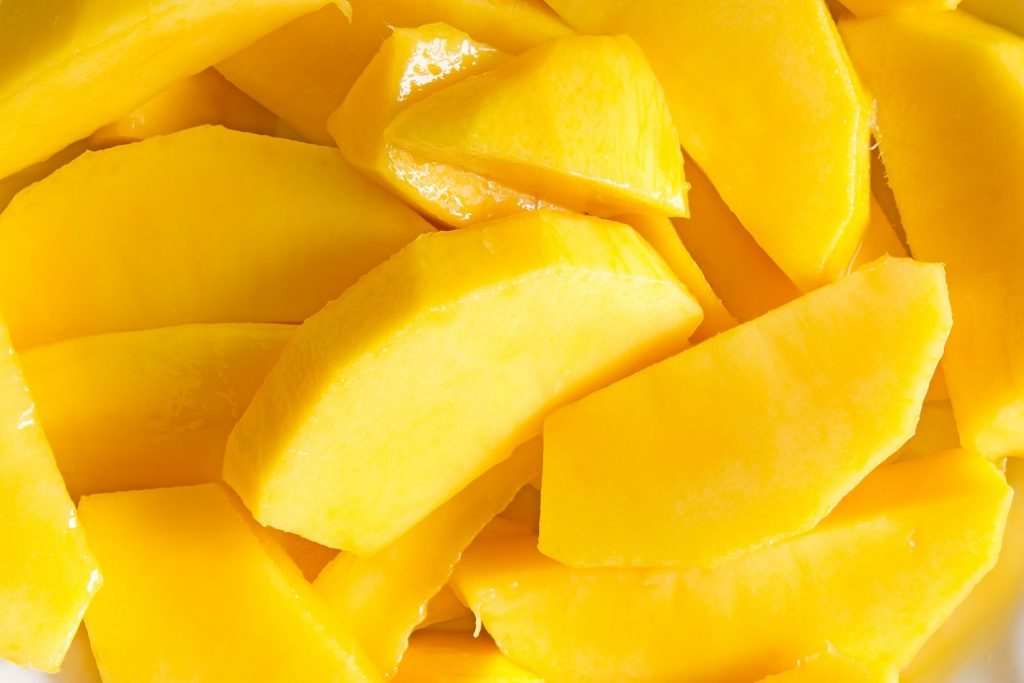 U.S.-based produce company Freska International has obtained a Fair Trade certification with mango growers in the Mexican state of Oaxaca and aims to do the same in its other sourcing regions as the season progresses.
The certification shows that the fruit has been produced according to Fair Trade's social, environmental and economic standards.
Freska's Gary Clevenger told Fresh Fruit Portal the company had been working on obtaining the certification for a while.
"It does take some time, effort and planning to get things like this done. As far as social audits and things like that go we were pretty much in line anyway, we just needed to check off all the boxes," he said.
The company has been purchasing mangoes from Oaxaca since January and throughout the year it will move onto various other states including Guerrero, Michoacan, Sinaloa and Nayarit.
"Now we're started in the south and we will work our way north. We'll open new packing plants as the fruit becomes available and we'll be certifying there also, so by next season we'll have that all done," he said.
"You need to be up and running so they can get in and do the certification and the proper audits to make sure we're doing everything properly."
He explained there was increasing demand from U.S. retailers to offer Fair Trade produce items to their customers.
"It was something that started a few years back and it's become more of a thing now that other retailers are asking for it," he said.
Clevenger said the price premium for Fair Trade-certified fruit was minor and that the difference was worth it, given the benefits it provided to growers.
Poor weather disrupts mango shipments
Freska is currently winding down with its Peruvian mango season, which has been overlapping over recent weeks with Mexico.
Clevenger said mango shipments from the Andean country has been disrupted coming into the U.S. this year due to poor weather on the East Coast.
"They had a boat issue and a logistics issue that caused two boats to land on top of each other, which caused the market to fall a little bit," he said.
"The East Coast has been dealing with a lot of weather issues this year and Peru tends to send the bulk of its volume to the east, which didn't help things. The market was a little bit better on the West Coast."
"But we're seeing things getting cleaned up now and we're looking to see the mangoes be pretty good in demand here in the next month and a half.
According to the National Mango Board, Peru had shipped a total of 12.4 million boxes by the end of the week ending March 3, compared to 15.3 million by the same time last year.
Mexico's shipments for the season up to the same date totaled 6.9 million boxes compared to 5.8 million last year. The country is expected to ship 32 million boxes until week 20.
The Guatemalan season is now beginning and is set to run until the first week of June, with a projection of 4.8 million boxes.
Subscribe to our newsletter