"Outstanding result" for NZ avocados in 2017-18
The New Zealand avocado industry achieved sales of NZ$150 million during the 2017-18 season, with two-thirds of the total coming from exports.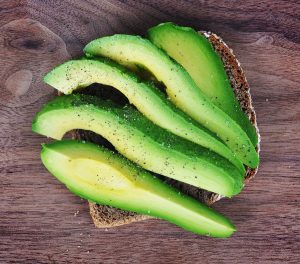 Industry body New Zealand Avocado described this as an as "outstanding result", given it was achieved with 3.8 million trays, just 50% of the previous season's production volume, which generated NZ$200 million.
The strong performance came largely thanks to "phenomenal demand."
"The Government's five-year Primary Growth Partnership investment and the commitment of research funding through Plant and Food Research and MBIE has strongly supported growth in returns to avocado growers," said Tony Ponder, chair of the New Zealand Avocado Growers Association.
This year, orchard gate returns were as high as NZ$40 per tray, a vast increase from the NZ$10-12 received prior to 2012's investment.
"Demand continues to grow in all markets, and the focus is now on increasing productivity of existing orchards and supporting new orchard development," said Jen Scoular, NZ Avocado CEO.
"Over 1,000 hectares of dairy and dry stock farms in Northland have been converted to avocado orchards over the last three years, and some of these orchards are expecting their first crops in the coming season."
Orchardists are rejuvenating orchards and investing in implementing best practice orchard management in the Bay of Plenty, according to a release.
New plantings and improved production will enhance further growth towards the industry goal of NZ$280 million and triple productivity by 2023.
Subscribe to our newsletter