U.S.: Sharp declines for California cherry exports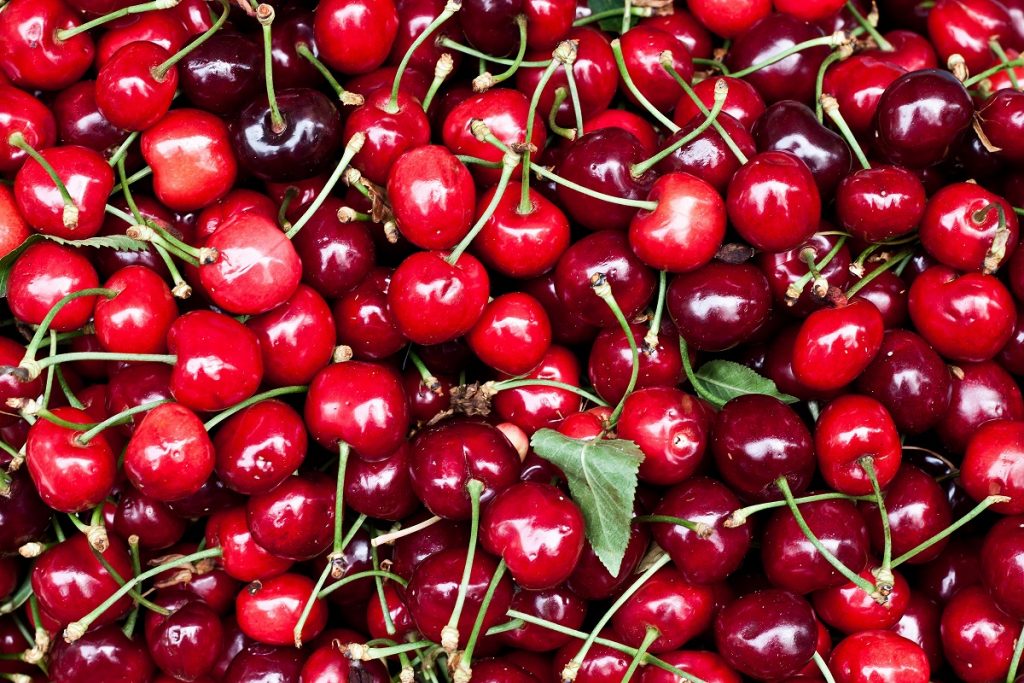 U.S. cherry exports through May saw huge declines year-on-year on the back of a significantly lower California crop, USDA data shows.
Exports during the first five months of the year were registered at 8,600 metric tons (MT), marking a 47% decline from last year's 16,300MT, according to the USDA's Foreign Agricultural Service (FAS).
The value of exports dropped by around the same number of percentage points to US$68 million.
Cold and wet weather during the pollination period in California led to a large reduction in the state's crop, which reached only around three to four million cartons compared to around 9 million last year.
Almost all the top 10 export destinations saw a huge decrease in volumes year-on-year. Exports to Canada fell by 78% to 1,100MT and to Japan they dropped by 46% to 1,400MT, while to South Korea they fell by a more modest 19% to 4,500MT.
Exports to China - which at the beginning of May imposed a 15% duty on U.S. fruit exports - fell by 76% to just 270MT. By the end of May last year more than 1,000MT had been shipped to the Asian country.
Wholesale market prices for California cherries in week 20 (mid-May) for a 16-pound carton were 39% higher year-on-year at US$90.30, according to the FAS data. Prices remained significantly higher than the previous year over the next couple of weeks, before dropping in week 23 to just 7% higher.
Washington cherries, meanwhile, were selling at an average price of US$53.60 for an 18-pound carton in week 24, which is 14% lower than in 2017. The price differential increased to 23% the following week but has since then reduced, and by week 27 (first week of July), prices were on par with last year at US$41.70.
Subscribe to our newsletter