Dole China and Camposol team up to promote avocados
August 13 , 2018
More News
Most Read
Today's Headline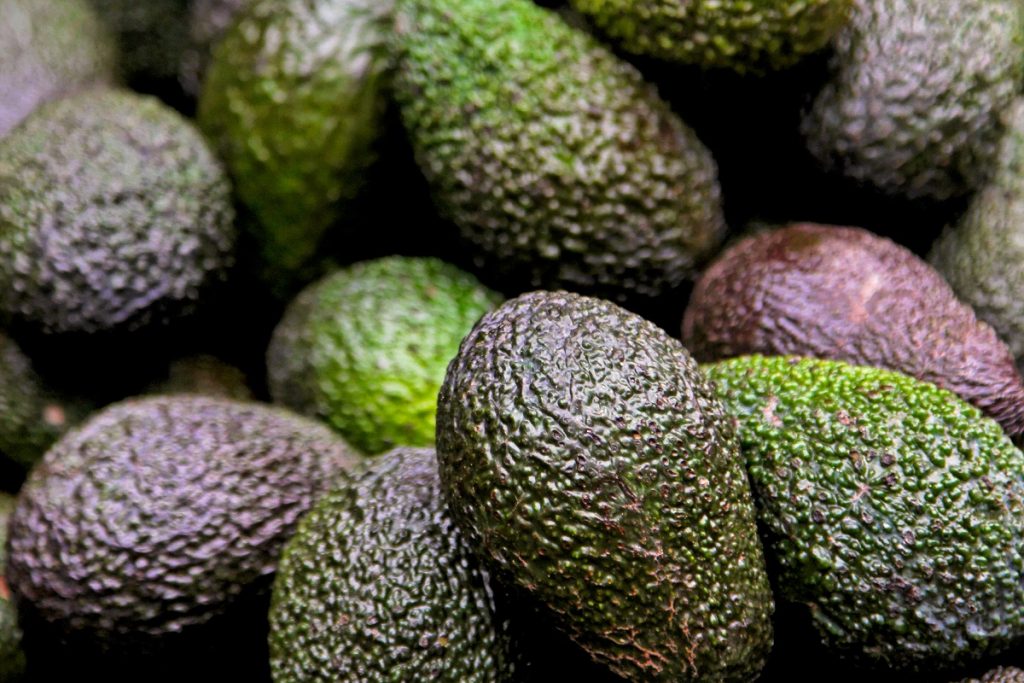 Peruvian produce giant Camposol has teamed up with Dole China to promote avocados in the rapidly growing Chinese market, amid plans to bolster their partnership in the future.
The promotion, which is being touted by Camposol as the biggest-ever of its kind in China, will include retailers such as Sam's Club, Ole Supermarkets and Carrefour.
It will be carried out in more than 80 outlets across 26 cities, including Beijing, Shanghai, Guangzhou and Shenzhen.
August is peak period for Peruvian avocado exports, with about four weeks currently remaining for the campaign.
Camposol, which last year set up a Shanghai subsidiary, says is now the biggest Peruvian avocado exporter to China, with a 21% market share.
The two companies will work even more closely in the future in different areas, including packaging, marketing, distribution and major sales accounts, Camposol said in a release.
They will also enlist the support of major supermarket chains to aggressively promote avocados, it added.
The company explained that avocados have gained acceptance among Chinese consumers, noting that with the help of Dole's ripening technology it could now offer the fruit with different degrees of ripeness, including ready to eat.
It also said that larger sizes were increasingly favored by Chinese retailers, and pointed out there was a trend toward prioritizing quality over price.
Subscribe to our newsletter