Mexican avocado exports to U.S. surge 25% in Cinco de Mayo run-up
April 22 , 2019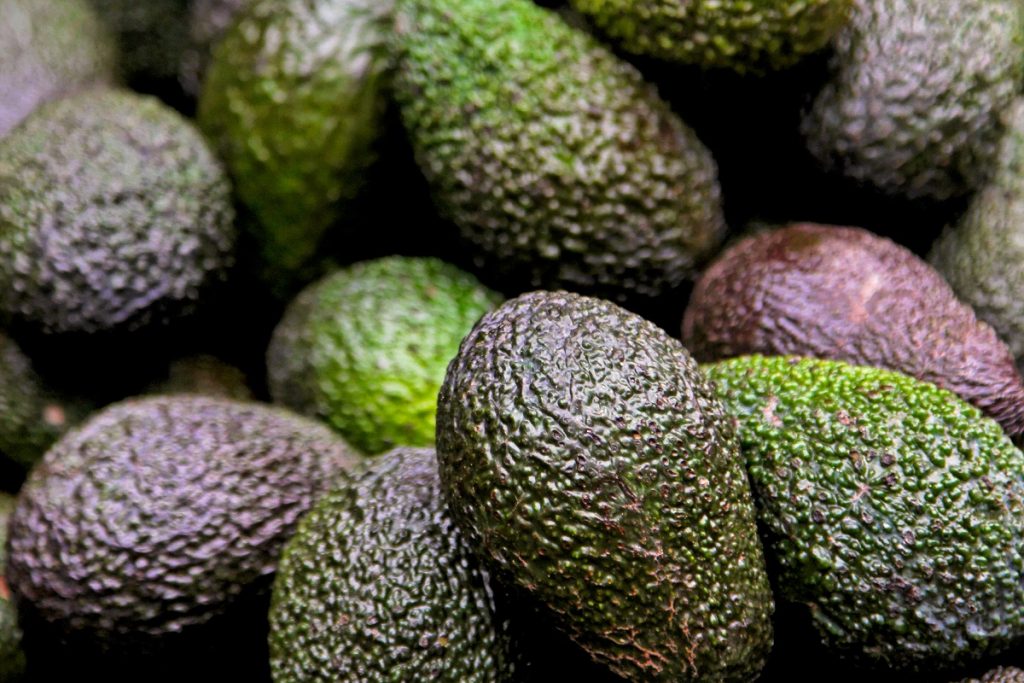 Mexican avocado exports to the U.S. in the run-up to Cinco De Mayo have been 25% higher year-on-year, amid a lower California crop and larger production volumes in Mexico.
Cinco de Mayo - which celebrates Mexico's victory over France in the Battle of Puebla in 1862 - is one of the biggest avocado consumption periods in the U.S.
Mexico's Association of Producers, Packers and Exporters of Avocado (APEAM) said that 78,000 metric tons (MT) were sent north of the border in weeks 13 and 14, one quarter higher than the 58,730 sent last year.
APEAM said this increase was in part thanks to an intense promotional campaign in the U.S., where more than 80% of its national production is sent.
Aside from that, the California crop this year is the lowest in a decade, and Mexican production is higher than it was last year.
Record volumes were also sent in the run-up to the Super Bowl this year.
Mexico is also increasing exports to other countries including Canada, China and Japan.
Subscribe to our newsletter