U.S. apple industry suffers hard blow with India's tariffs
June 20 , 2019
More News
Today's Headline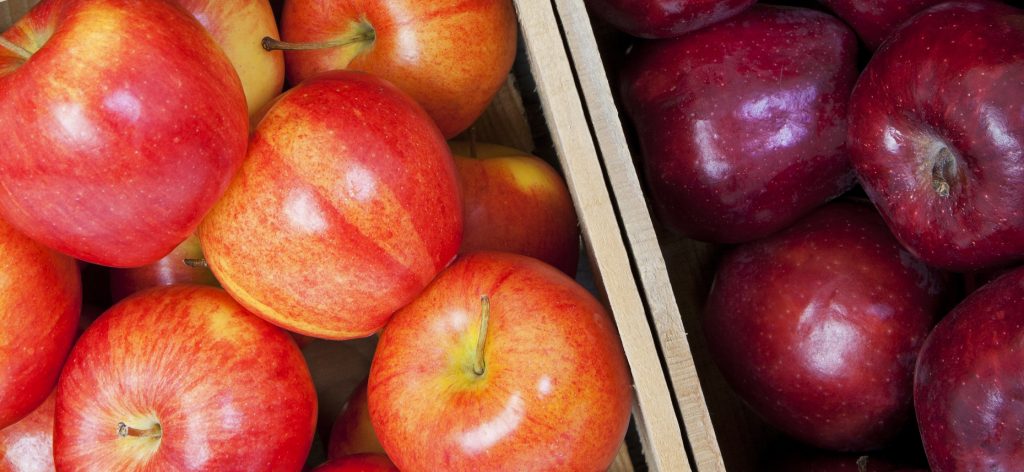 "The tariffs will definitely impact the overall volume which is being exported from the U.S. for apples...I see that volume to be impacted by almost 80% with this tariff increase," said IG International director Tarun Arora.
With a smaller crop volume this season and the threat of the tariff increase having 'disrupted' the market throughout the year, exports are already down 66.8%, noted Toni Lynn Adams, the communications outreach coordinator of the Washington Apple Commission.
Arora elaborated that Washington state would be most drastically affected as it exports the highest volume of apples from the nation.
In particular, he pointed to Red Delicious as the variety that will be hit the hardest.
"India was a very big receiver of Red Delicious variety from Washington State.  Last year close to eight million boxes were exported from the U.S. to India," he explained.
This figure was actually 21% of the entire Red Delicious crop last year, added Adams.
India to fill apple supply gap with other origin supply
With the decreased U.S. apple exports to India, Arora predicted India would rely on imports from Europe, Turkey, Chile, South Africa, and New Zealand to fill the supply gap.
He continued: "The [decreased] volumes might have an impact [on India's market] in the short term but in the long term, other origins will fill up this gap. It is not good news for the U.S. growers of reds as there is an enormous amount of money spent by the Washington Apple Commission in India to support the branding of Washington Apples in fresh produce industry in India."
Meanwhile, he commented that apple prices in India should remain similar to those last year, as apple prices are typically more competitive.
Plus, many other origins have a faster transit time than the U.S. can provide, he noted.
"Since other origins are closer to India they are able to offer 3-4 week turnaround - with an exception of Chile - as compared to the U.S. which offers 5-7 week turnaround in shipping."
Regarding shipments in transit Adams said: "It is our understanding that the tariff was applied to products arriving immediately.
"Apple shippers will need to evaluate their strategy individually and determine their next steps moving forward."
Subscribe to our newsletter