Avocado consumer behaviors: Are 'Non-Millenials' catching up to their younger counterparts?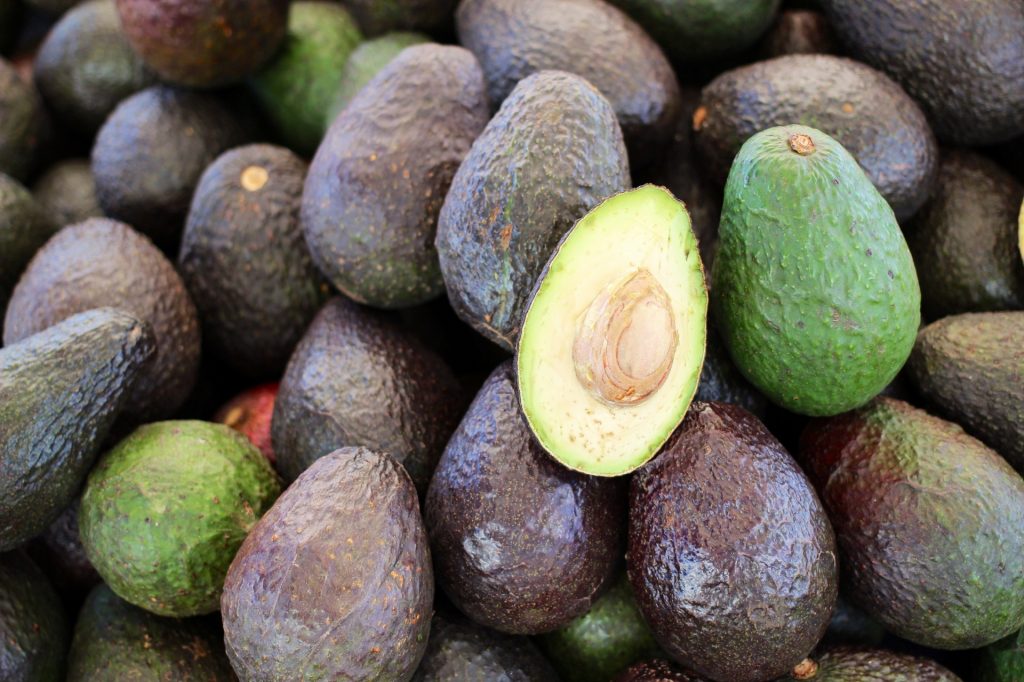 While Millenials are topically recognized as the avocado industry's most valuable consumers, a recent study by the Hass Avocado Board has shed light on how Non-Millenials are closing the gap when it comes to category purchases, repeat buyer rates, and multiple purchase rates.
To start analyzing this trend, let's look at the value Millenial consumers contribute to the industry.
It may come as no surprise that these households traditionally show greater involvement in the category. Households led by one or more Millenials account for more than a quarter (27.5%) of avocado-purchasing households. They also spend 28.4% of purchase dollars for the category, explains the board.
Moreover, a greater proportion of Millennial households purchase avocados compared to Non-Millennial households. For example, in 2018, six out of ten Millennial households purchased avocados, compared to five out of ten Non-Millennial households.
Millennial households are also more likely to be repeat buyers: 80% of these households purchased avocados more than once in 2018. In contrast, 77% of Non-Millennial households made multiple purchases.
Beyond repeat purchases, Millenial households surpass the buying rate of Non-Millennial households. In 2018, the Millennial household buying rate (US$24.99) was +5% higher than Non-Millennial households.
Higher Millennial spending per trip drove this gap (US$3.65 vs. US$3.42), rather than the frequency of purchases, points out the board.
However, the divide between the two groups in that regard is closing. Both segments purchased avocados 6.9 times on average in 2018.
Furthermore, Non-Millenials are 'catching up' in other ways as well.
In 2018, Millennial household avocado purchases declined 7%, while Non-Millennial purchases increased 8%. These trends drove a 3.3 point gain in the Non-Millennial household share of avocado purchases, while Millennial household purchase share declined 3.3 points.
Penetration and buying rate are two key factors that each played a role in the 2018 shift in purchase shares. Both groups showed an increase in penetration, but Non-Millennial households showed a greater increase (2.3 pts. vs. 0.3 pts.).
Non-Millennial households also showed an increase in buying rate (+3%), while Millennial households showed a decline (-8%).
However, Non-Millennial household penetration is increasing at a faster rate. Household penetration increased slightly for Millennial households (+0.3 pts.), while Non-Millennial household penetration saw a greater increase (+2.3 pts).
A large percentage (79.6%) of Millennial avocado-purchasing households purchase avocados more than once per year. This Millennial household repeat buyer rate is slightly higher than the Non-Millennial rate (2.5 points higher).
However, the repeat rate is increasing at a faster rate for Non-Millennial households vs. Millennial households (3.1 vs. 1.2 points, respectively).
Additionally, Millennials made up a smaller share of avocado-purchasing households in 2018 (-0.9 points vs. 2017) and saw an even more significant decline in their share of avocado purchases, down 7.2% from the prior year. Meanwhile, Non-Millennial household avocado purchases increased by 8.4%
At US$24.99 per household, Millennial household average annual avocado spending is 5% higher than the Non-Millennial spending per household (US$23.75).
However, this gap became smaller in 2018 as Millennial average spending on the fruit declined 7.9% and Non-Millennial average spending on the category increased by 2.6%.
Subscribe to our newsletter