Uruguay opens international licensing call for new citrus varieties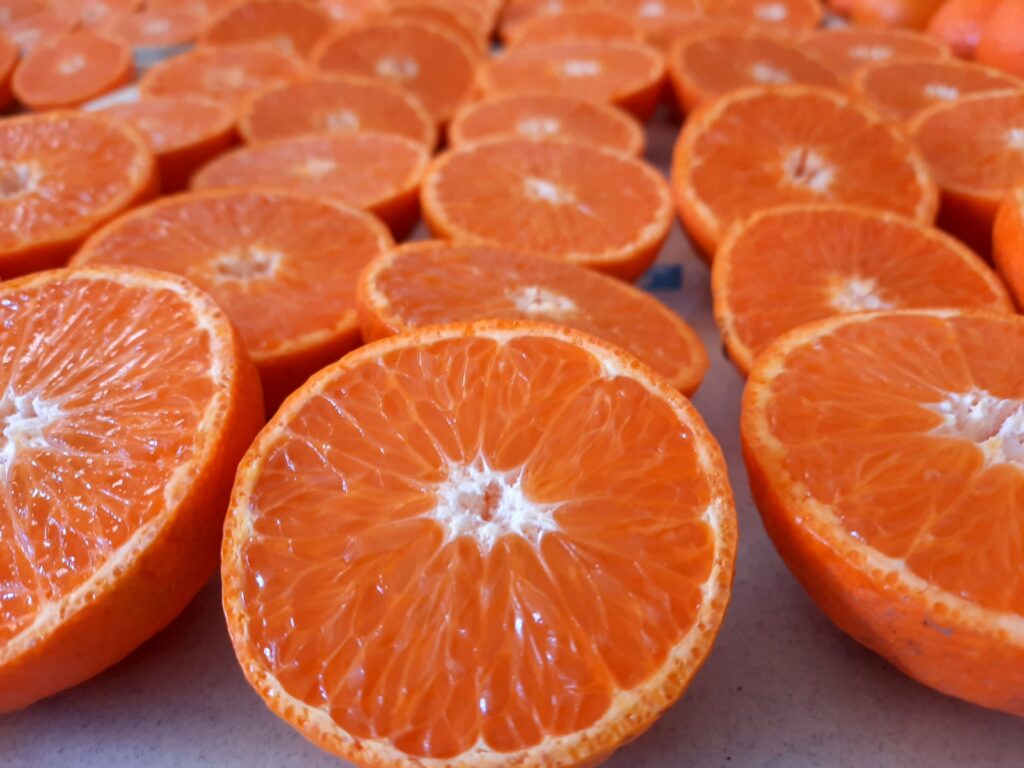 After 30 years of research and development, Uruguay's Citrus Breeding Program has launched six new citrus varieties. 
The cultivars will be available for growers through an international licensing call until Feb. 15, 2023.
The innovation was a joint effort led by the National Institute of Agricultural Research (INIA) and the University of the Republic of Uruguay, through the Citrus Consortium of Uruguay.
FreshFruitPortal.com spoke to Dr. Fernando Rivas, researcher of INIA's Program for Genetic Improvement and new Citrus Varieties, regarding the new varieties' main features and marketing opportunities.
"The set of varieties being tendered in this call have a very interesting harvest period, as they range from April to the end of October and even November in our Southern Hemisphere conditions," said Rivas.
More flavor, fewer seeds and in attractive commercial windows
When it comes to mandarins, current consumer trends are focused on flavor, seedlessness and easy peeling. Today, varieties such as Nova and Murcott are in demand around the world, but have limitations such as susceptibility to diseases. 
These popular varieties are being replaced with new genotypes such as F4P7 and F2P3, said Rivas. 
These new cultivars are expected to target market windows that have yet to be exploited and are in demand by the global industry.
"The advantage of F4P7 is that it is resistant to Alternaria alternata disease, and also has good persistence on the plant and a delicious flavor, which was already proven through a tasting with consumers. In addition, it is not capable of producing seeds when isolated from pollinating varieties," said Dr. Rivas.
F4P7 is also an easy to peel clementine type that is resistant to humidity and with very good refrigerated storage. 
It can last in excellent conditions from 40 to 60 days after harvesting. The optimum harvesting period in Uruguay is from mid-May to the end of June.
Another variety that stands out from the program is F2P3, which is harvested late from mid-July to late October, with a high level of sweetness with an average of over 16 degrees brix, while maintaining good acidity. 
The variety also stands out for its firmness, which makes it a very good alternative for long trips. It is capable of producing seedless fruit in isolated conditions and withstands refrigerated storage without altering its condition for at least 60 days.
"Being very objective, the market needs varieties before and after Afourer (White Murcott) and these varieties meet this requirement perfectly, mainly to extend the campaigns with something of very good flavor and very good quality," said the investigator.
Oranges that are "more orange" and seedless
While the orange market today is not the most profitable or attractive, Rivas said that today there is a need for varieties with better coloration, better productivity, better size and that are also seedless.
"The varieties we released are Rufina, which has better external coloration and Paylate, which has very outstanding productivity and fruit size conditions, which for water-limiting conditions also works very well," he said.
The Paylate and Rufina varieties were developed as an improved version of the classic Valencia, and are aimed at growers who want less tendency to alternate harvests, good fruit sizes, seedless and very good productivity, Rivas said.
Subscribe to our newsletter