USDA reminds Florida producers about hurricane assistance during citrus grove visit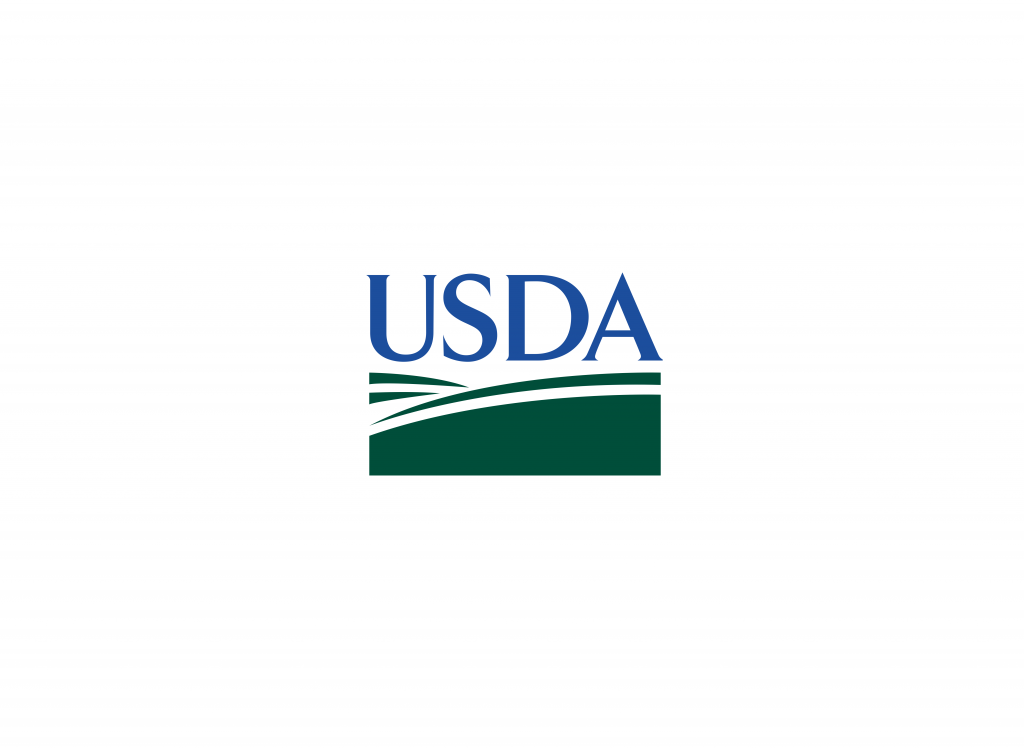 During a visit to a citrus grove in Polk County, Florida, Agriculture Secretary Tom Vilsack, highlighted efforts by the U.S Department of Agriculture (USDA) to help Florida producers rebuild their operations and increase their bottom lines as they recover from Hurricane Ian.
Hurricane Ian, which hit the southeastern coasts of the U.S. during the last weeks of Sept. 2022, caused over 160 fatalities and widespread damage to infrastructure and crops, making it the third-costliest weather disaster on record.
"We know how devastating storms can be to the operations of farmers and ranchers," said Secretary Vilsack. 
"USDA is committed to helping producers impacted by severe weather recovery and will use all the tools we have to ensure that producers can rebuild and continue to do what they do best by feeding our nation and the world," he added. 
Through the Risk Management Agency (RMA) and Natural Resource Conservation Service, the USDA is providing assistance for the nearly 2,500 requests they have received after Hurricane Irma.
Crop insurance programs with hurricane policies, automatically trigger a payment if a county qualifies based on data from the National Hurricane Center Of the more than $190 million in Federal crop insurance payments done since the hurricane, citrus producers have received almost $79 million in indemnities for damages. 
Subscribe to our newsletter