NZ: Apple volumes down at Port of Napier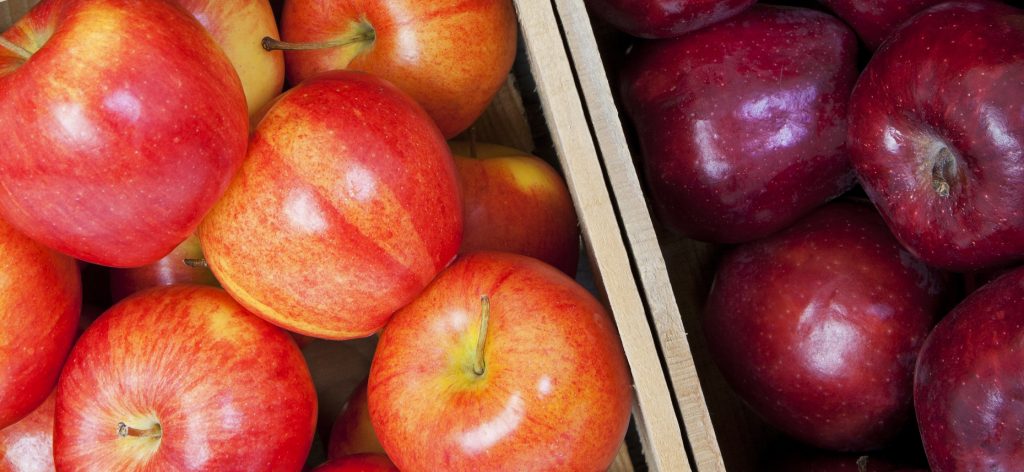 Though values remain on the positive side, the Port of Napier in New Zealand is reporting a 17% drop in apple export volumes for 2023, according to the country's official data agency, Stats.nz.
Overall apple shipments reached 20 million kilograms (44 million pounds) in March.
This is down 14 million kilograms (30 million pounds) from 2018 to 2022's average for the same period, which was 34 million kilograms (74 million pounds) .
As for value, total apple exports from New Zealand in March 2023 reached $99 million, up $4.4 million from March 2022.
"Apple export values are holding up well for the season so far, despite a fall in volume," international trade manager Al Allen told the publication.
The agency also reports that in March 2023, $31 million worth of apples were exported to China, $15 million to Viet Nam, and $8.8 million to Taiwan.
Napier is New Zealand's main exit point for apple exports, with the port accounting for about 62% of total shipments of this product.
"As exports of apples move into their peak season, we may see further effects from the cyclones and other weather events from early 2023," Allen said.
Apple season usually spans from February to October, with April, May, and June the peak months for exports.
Total exports from the Port of Napier also fell by 28% year-on-year to $277 million in 2023's first trimester.
Subscribe to our newsletter