New senior staff appointments at the USDA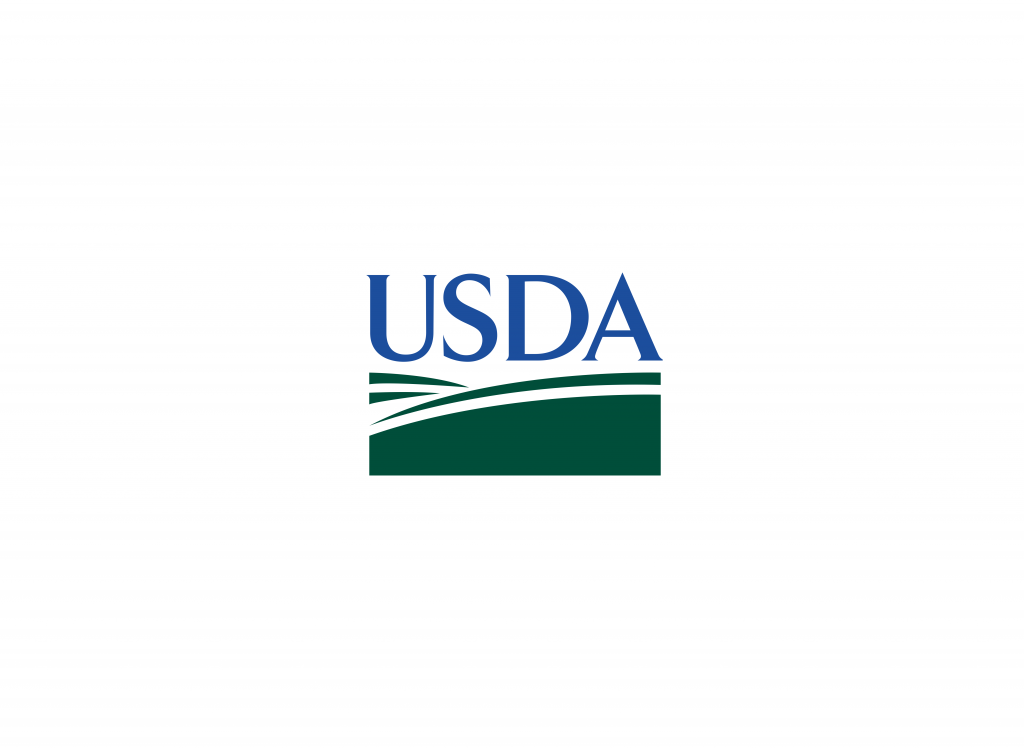 The U.S. Department of Agriculture (USDA) announced six individuals to hold senior staff positions in Washington, D.C.
Rudy Soto, who has served as USDA's rural development state director for Idaho since January 2021 has been appointed acting director of external and intergovernmental affairs.
Soto has been instrumental in promoting economic development, increasing healthcare access, and improving infrastructure in Idaho's rural communities.
Tom O'Halleran, who served as the U.S. House Representative for Arizona's 1st Congressional District from 2017 to 2023, has been appointed senior advisor for the Natural Resources Conservation Service. During his time in Congress, O'Halleran developed water policies for Arizona and other Western states and supported legislation that invested in education, veteran services, tribal communities, and health care.
Cindy Axne, who served as the U.S. House Representative for Iowa's 3rd Congressional District from 2019 to 2023, has been appointed senior advisor for Rural Engagement, Delivery, and Prosperity. During her time in Congress, Axne supported legislation helping Iowa's local producers and farmers and joined the Rural Broadband Task Force to ensure Iowans could access high-speed internet.
Carlton Bridgeforth, who worked for the U.S. House of Representatives Committee on Agriculture starting in March 2018, has been appointed senior advisor for Research, Education, and Economics.
Yvonne Hsu, the former chief policy and government affairs officer for the National Asian-Pacific American Women's Forum, has been appointed chief of staff for Rural Housing Service. In her previous role, Hsu was responsible for developing and implementing the organization's advocacy strategy to build power for Asian American and Pacific Islander women and girls.
Greg Jaffe who was co-director of the Breakthrough Institute's Washington, D.C. office on food and agriculture policy, has been appointed senior advisor for Regulatory Affairs.
Subscribe to our newsletter